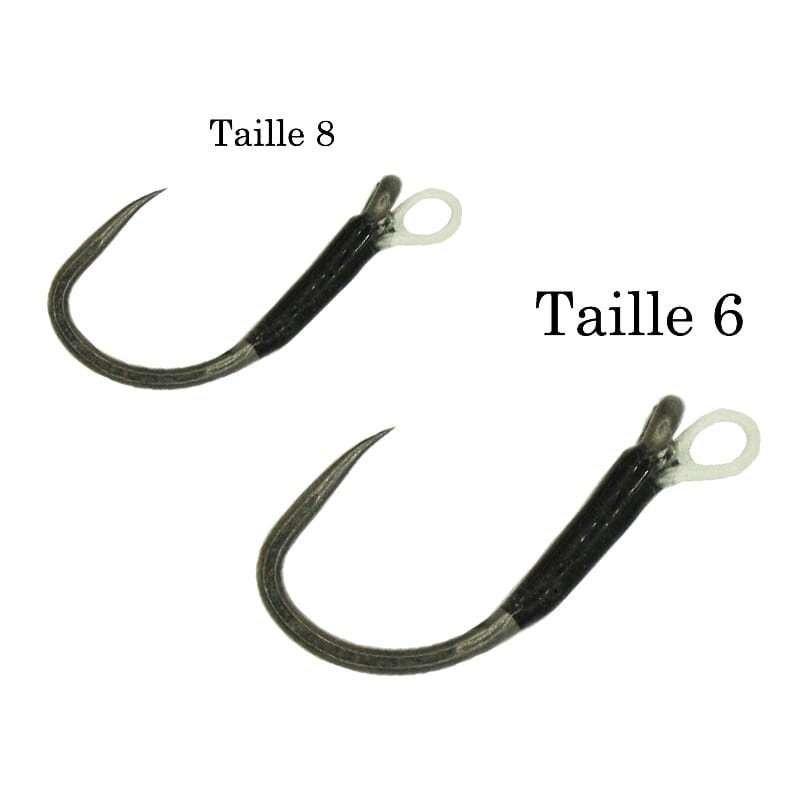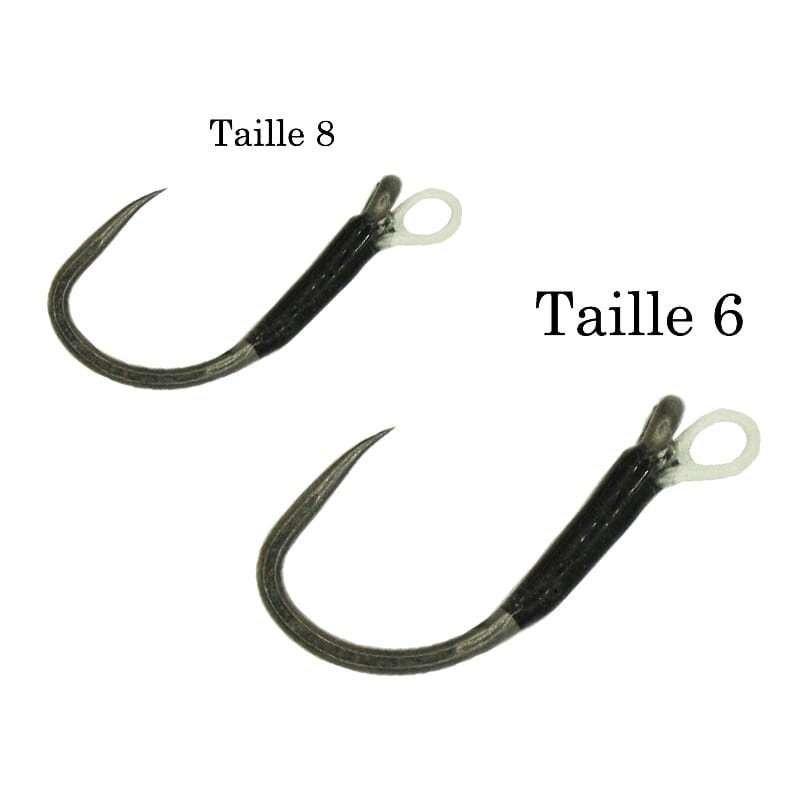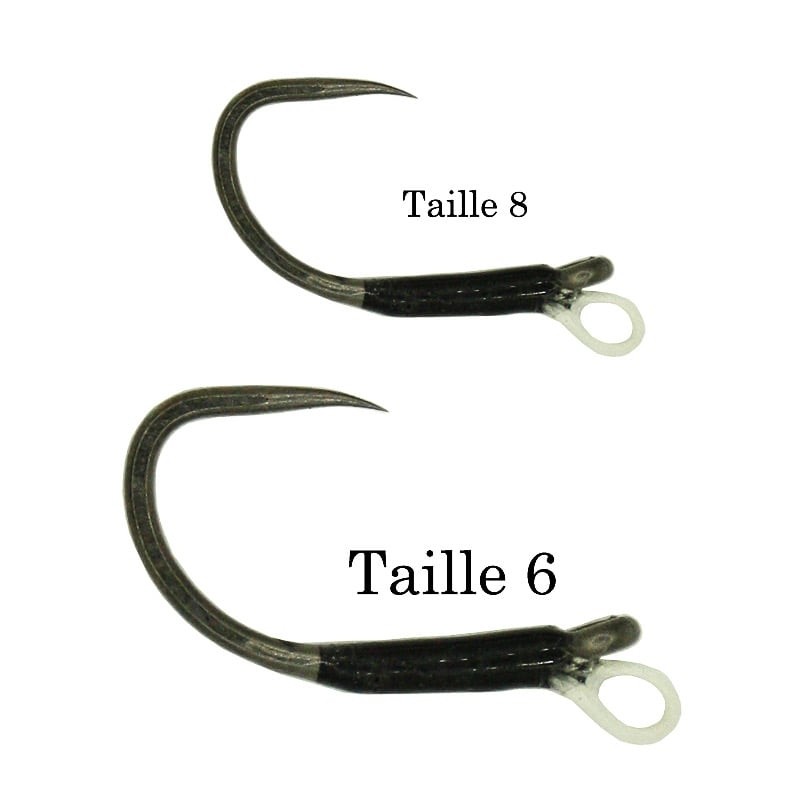  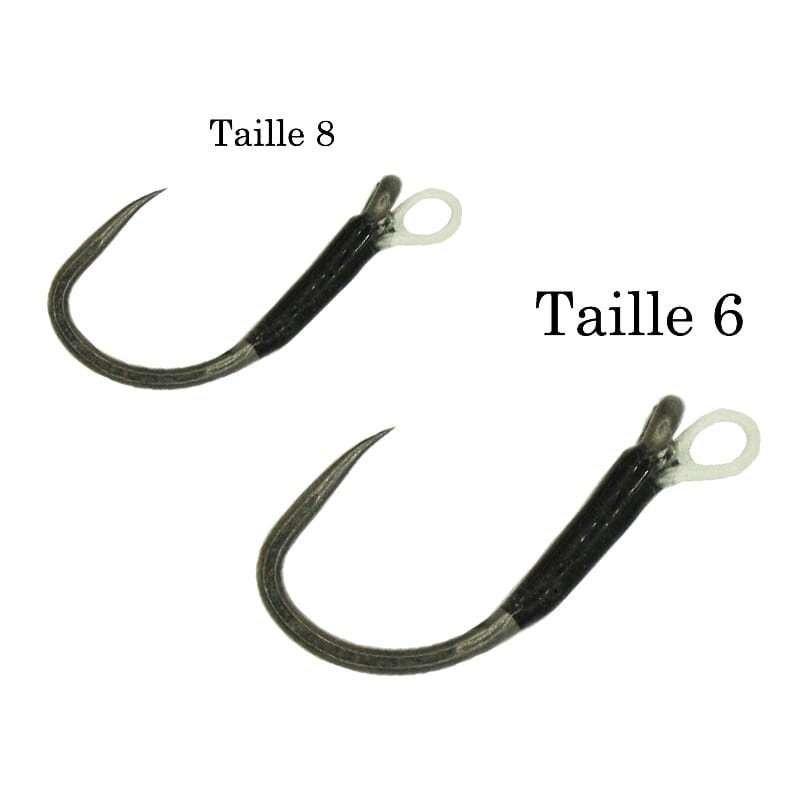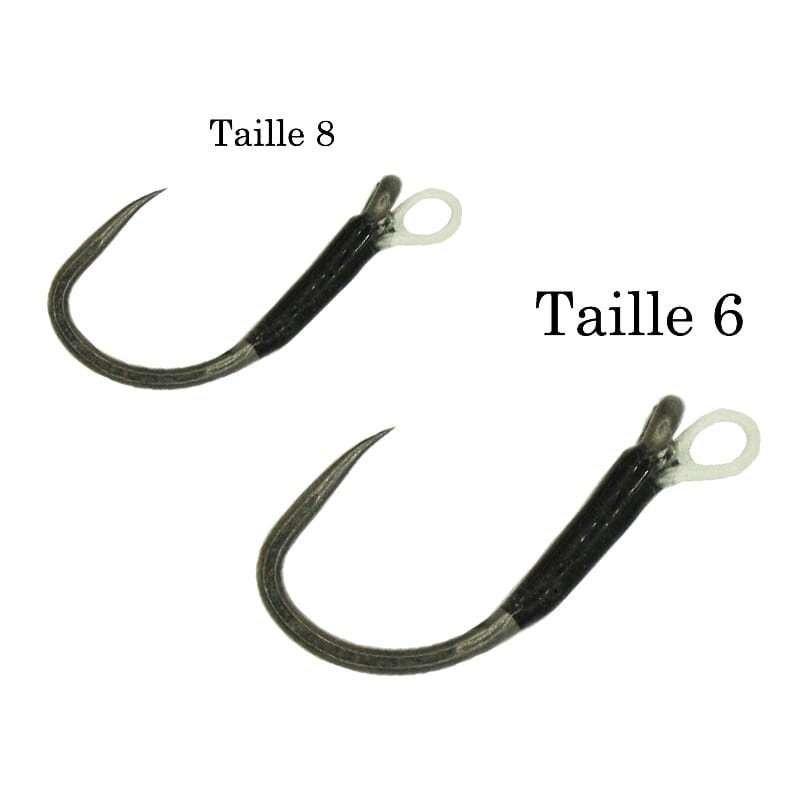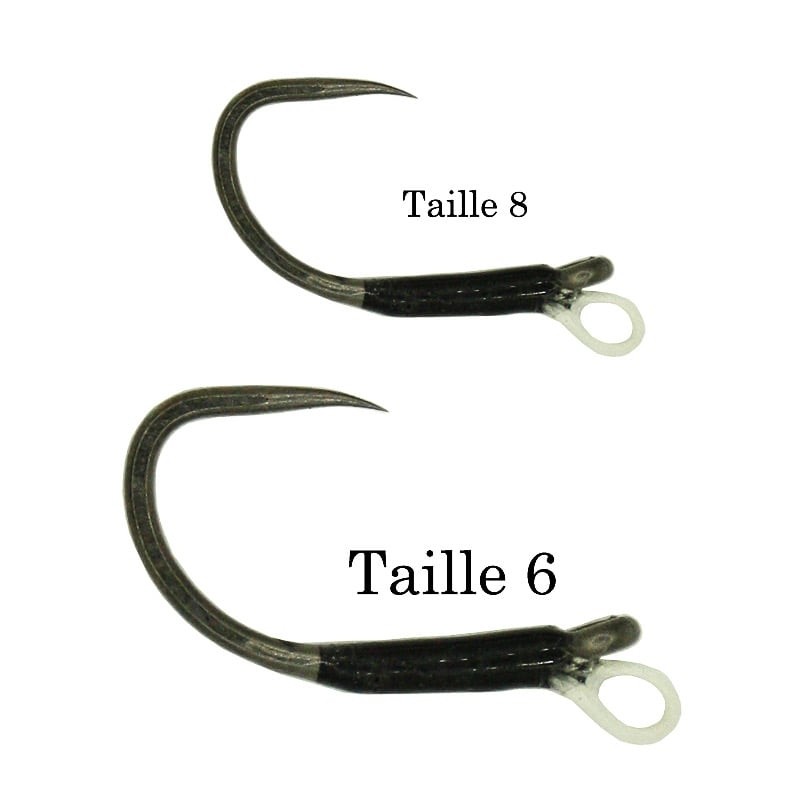 assist hook truite
Assist hook for trout lures! Discover Assist Strong Iron Barbless in 2 sizes: 
# 6 for 65 mm to 75 mm decoys
# 8 for lures from 55 mm to 65 mm 
The hooks used are of the brand VMC with black ligature and white buckle. From "assist hook" to the colors of SICO-LURE:) 
Perfect for equipping your swimmers! 
8 Hook Pouch
Lire la description complète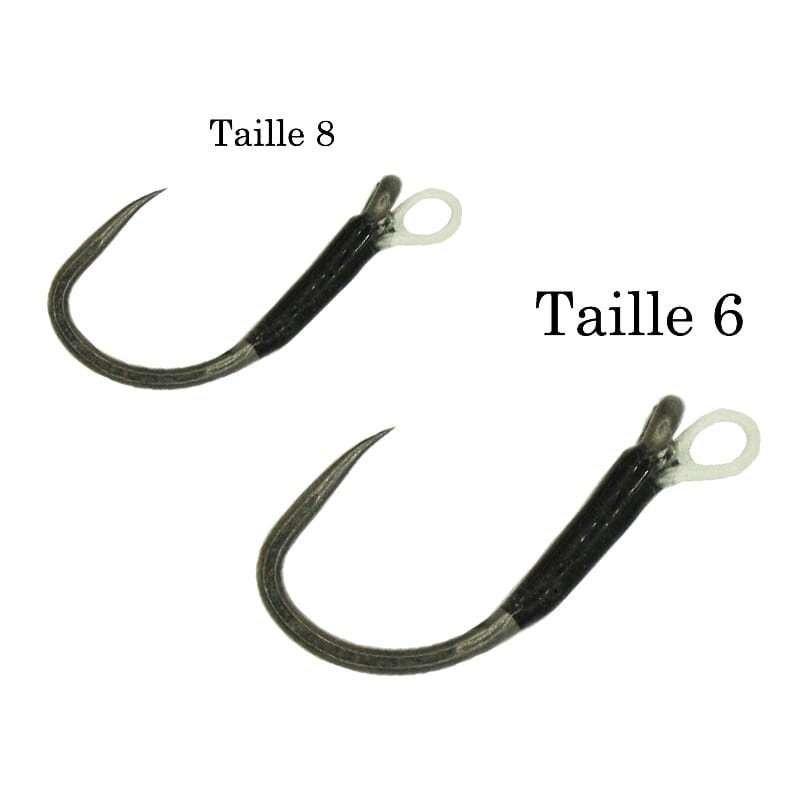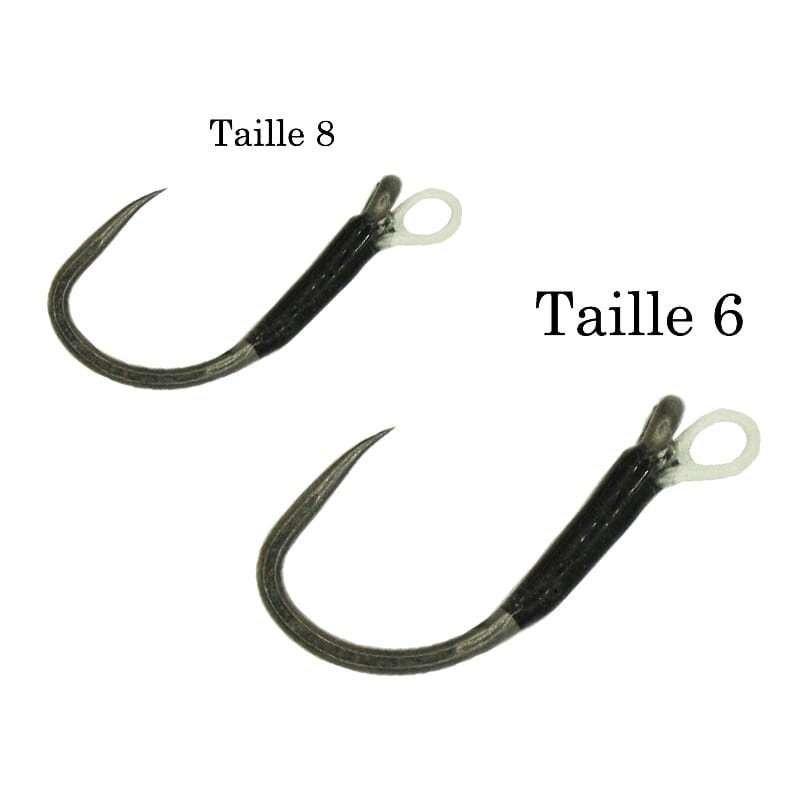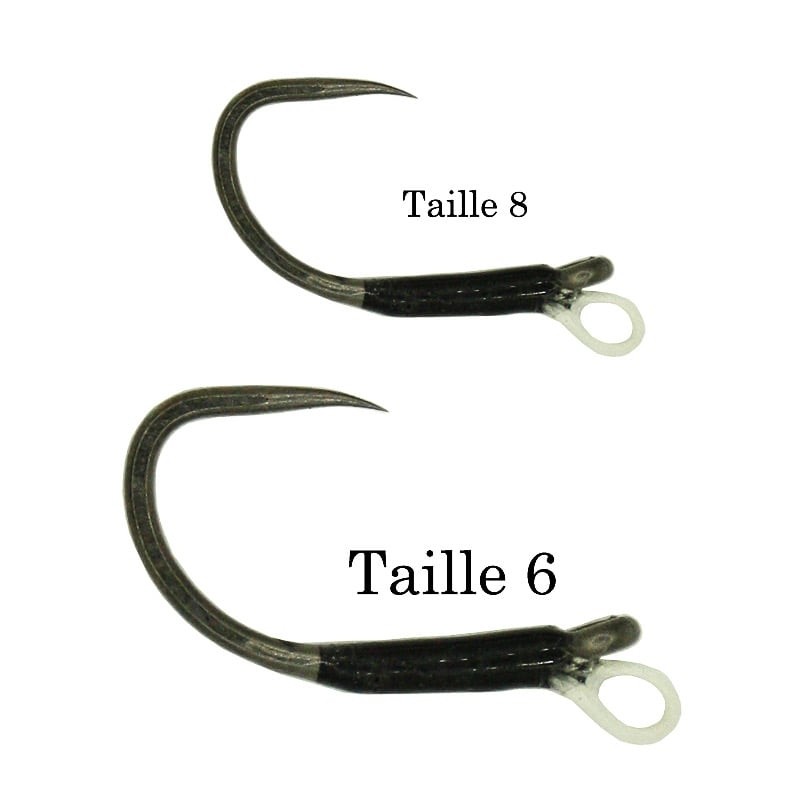 Hook Size: #6 for 65 mm to 75 mm decoys
Hook Size: #8 for 55 mm to 65 mm decoy 
Hook brand: VMC
8 Hook Pouch