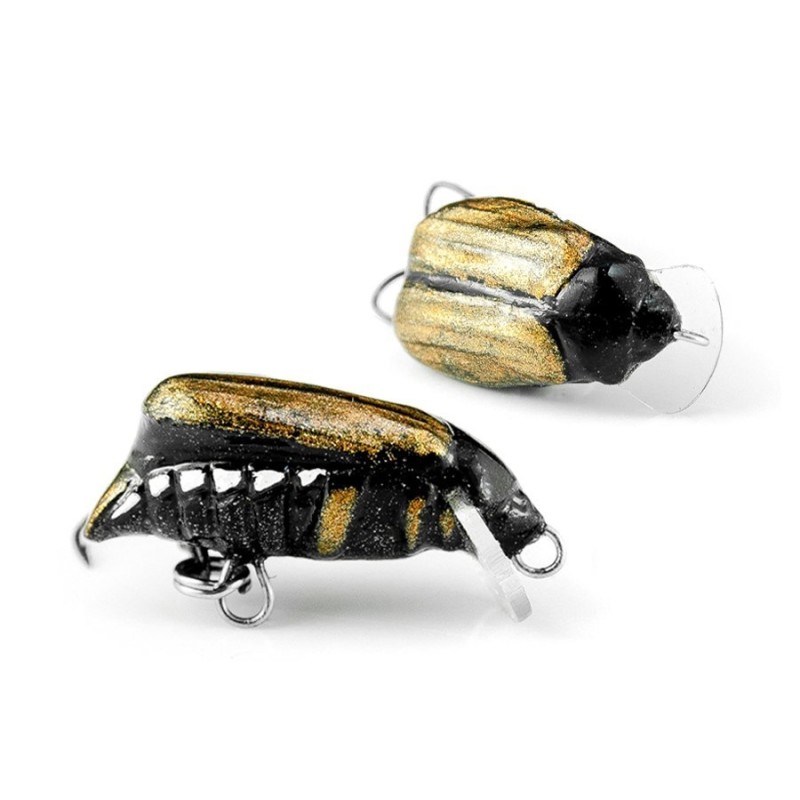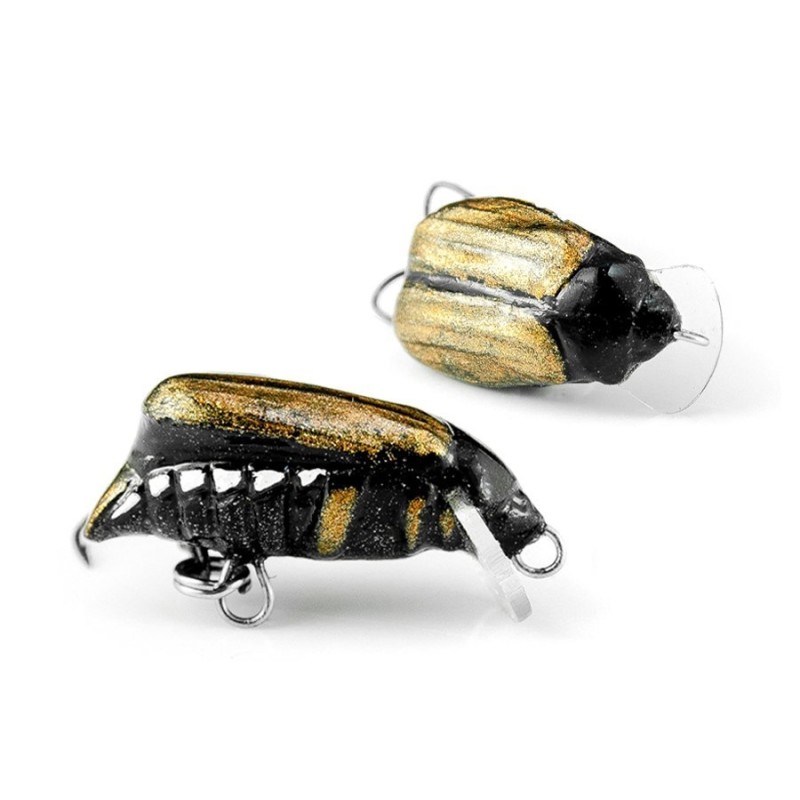  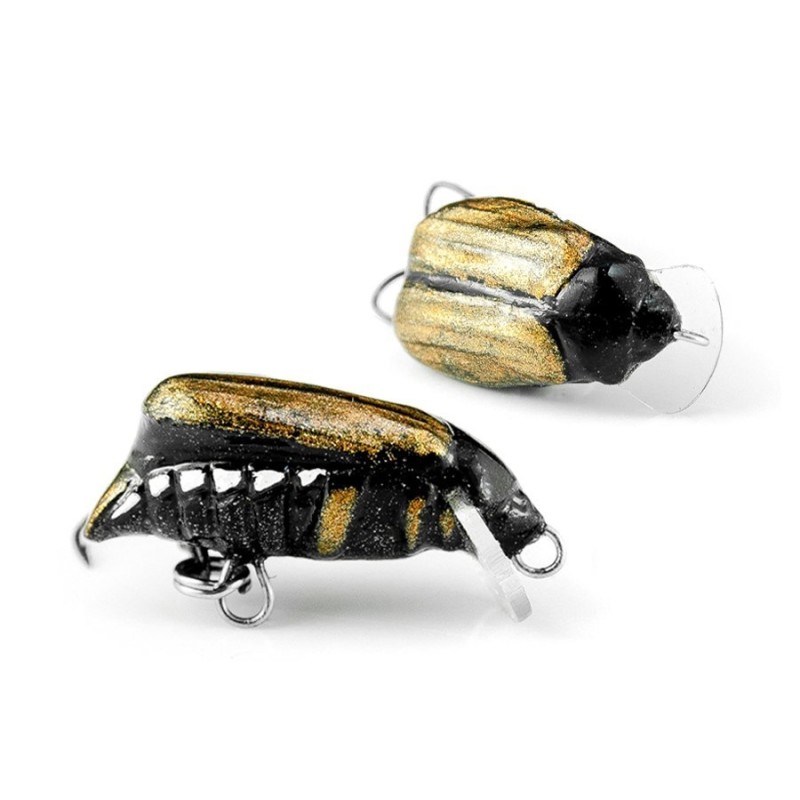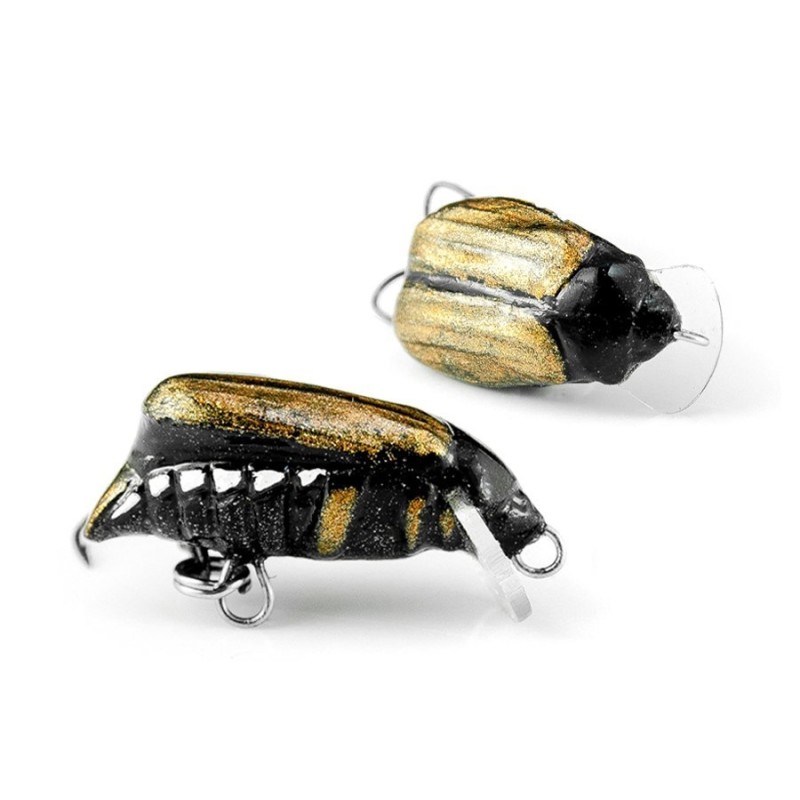 Insect imago
Handmade imitation of a beetle.
The swimming depth is between 0 and 30 cm.
This decoy is ideal for the fishing of the chevesne or the small predator, It is a formidable decoy in summer to fish on the surface. 
Warning: The color is darker in real than in the photos!
Lire la description complète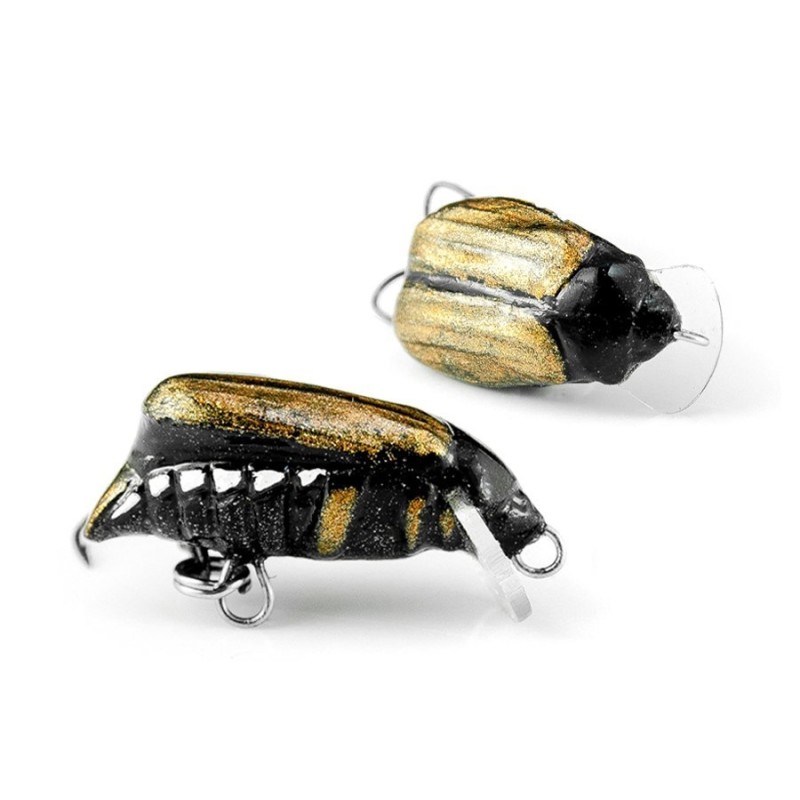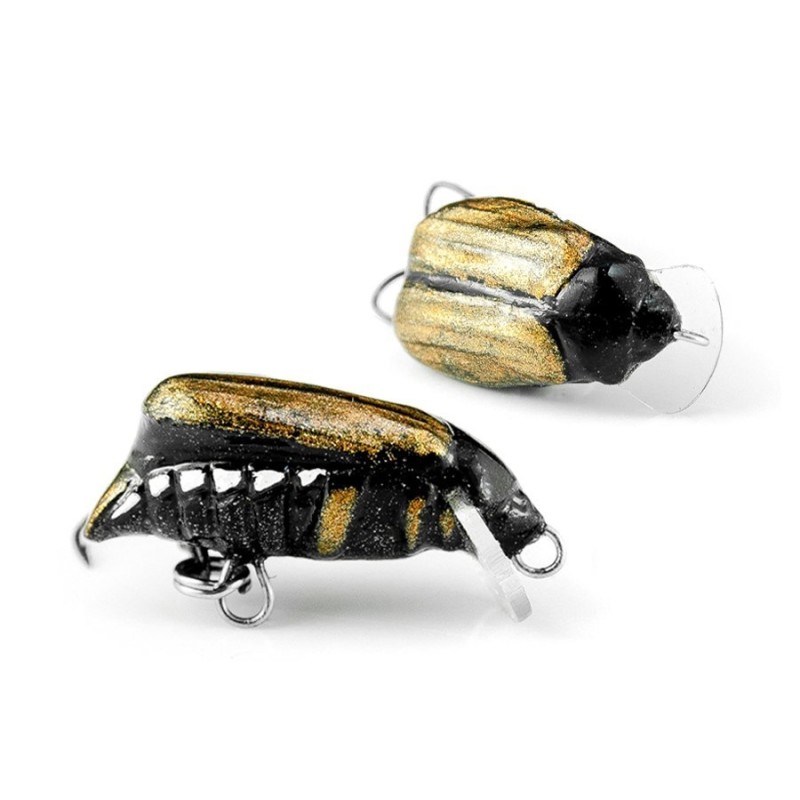 Decoy for chub and perches
Size: 2.5 cm
Weight: 1.4 grams
Triple hooks with barbs