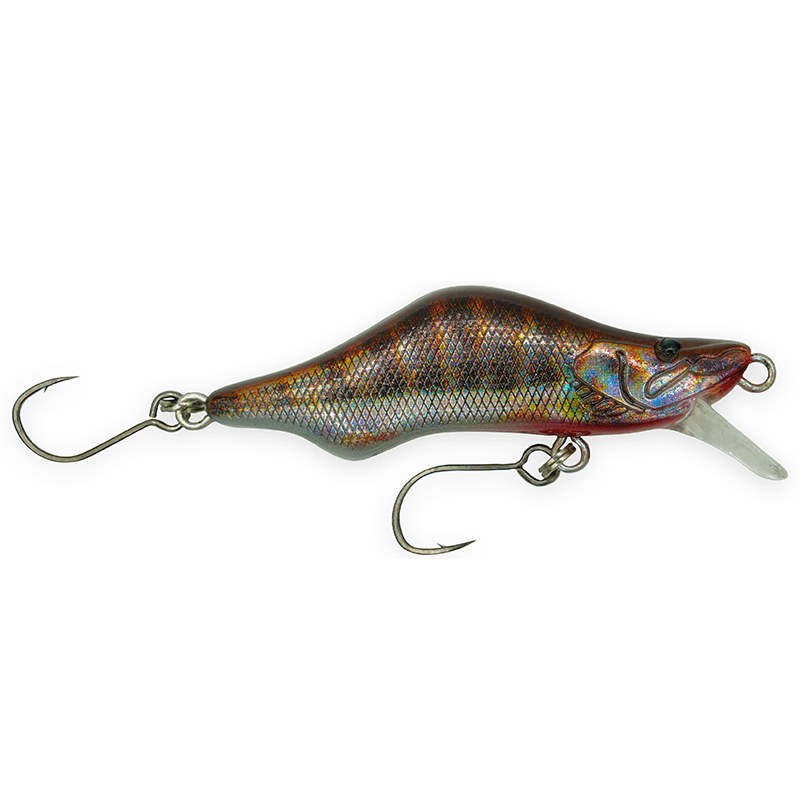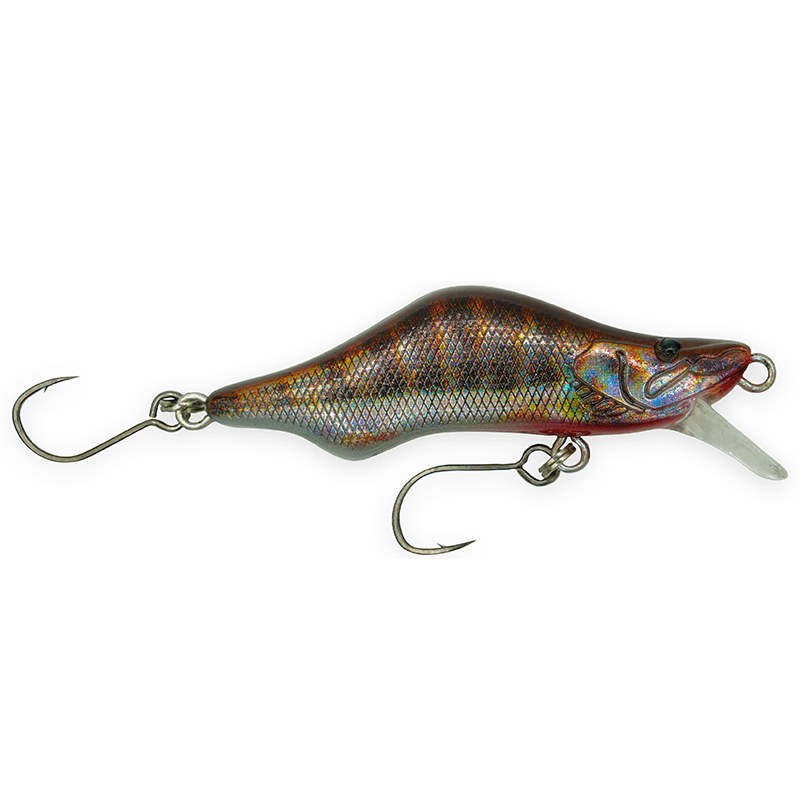  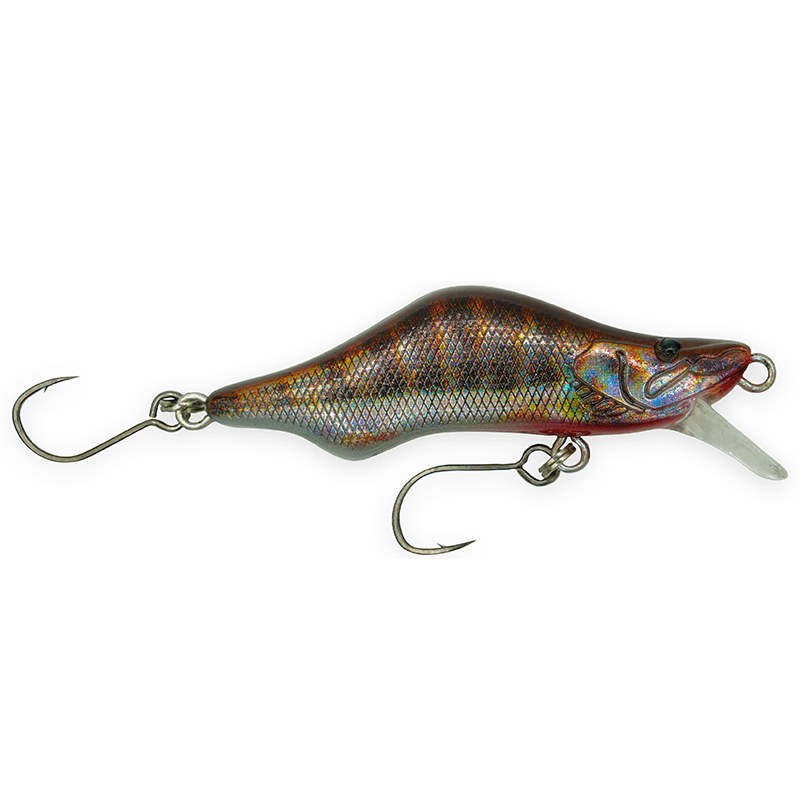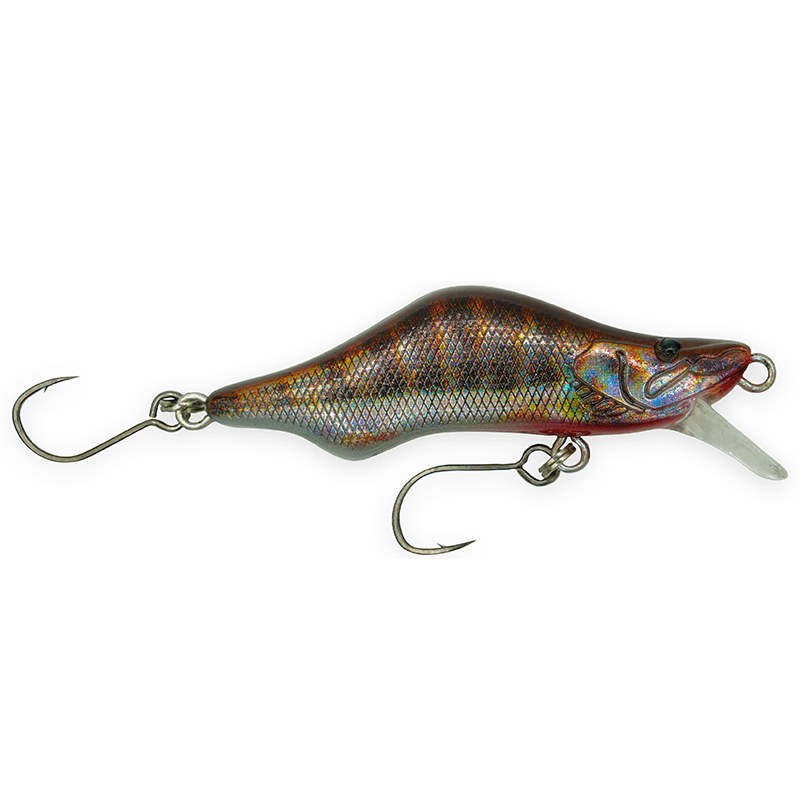 Sico First Lure
This Sico-Lure swimmer has been design for trout fishing with lures.
Indeed, its conception has needed two years of development and tests! A crafted lure for a different and atypical swim. Perfectly balanced thanks to its shape.
The ideal size to fish in any river. Fish deep thanks to its 5-gram weight. Its flat flanks accomodate perfectly with strong currents.
Key minnow (01), trout (02) and flashy (03) colors with UV belly.
3 colors to fish in all situations! 
Lire la description complète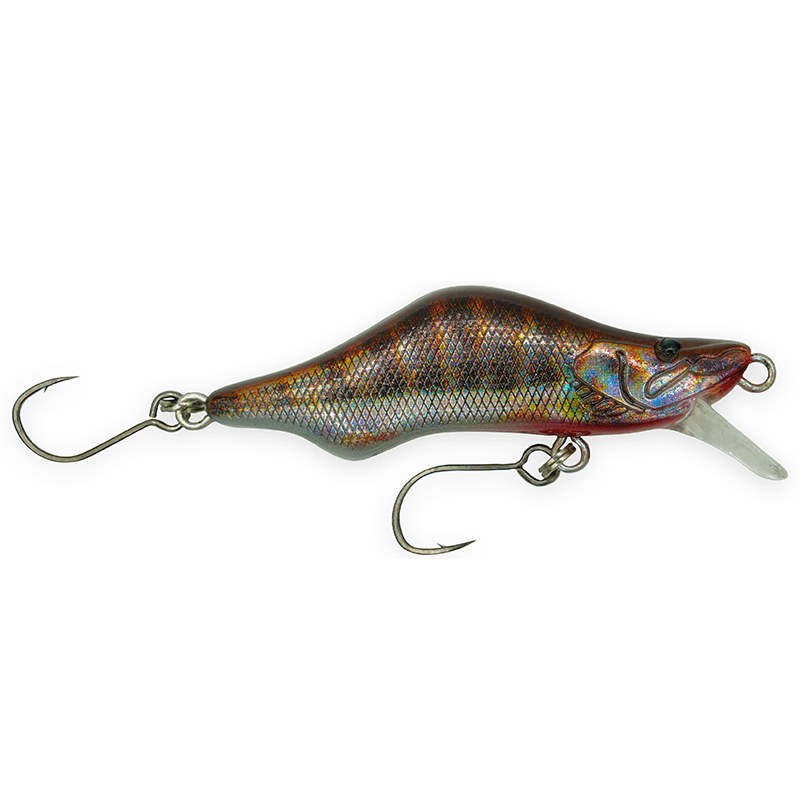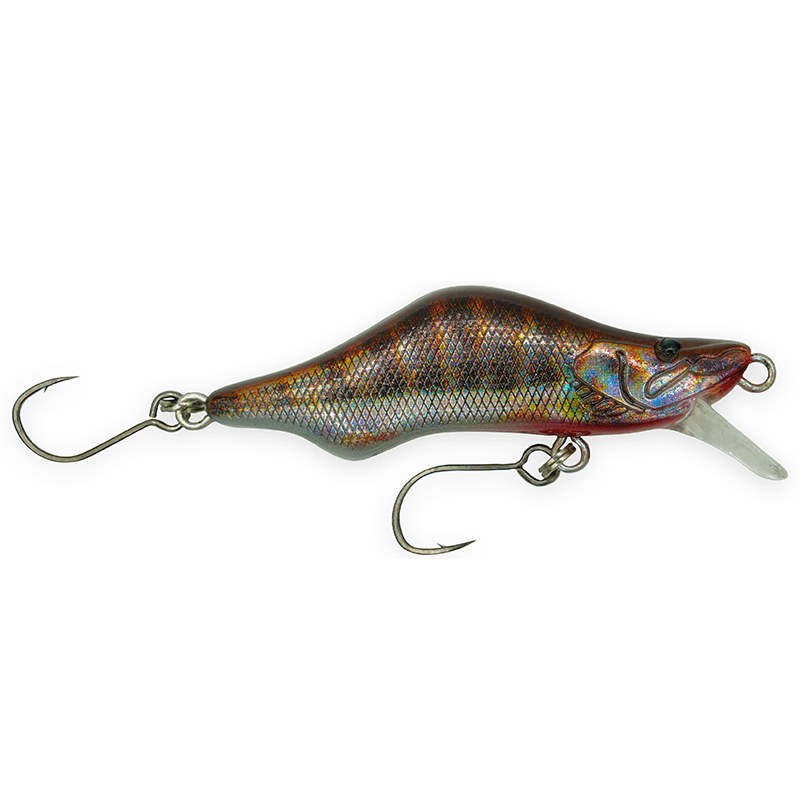 Available size : 53 mm
Weight : 5 grams
Sinking
Silent
*Delivered with single barbed hooks*