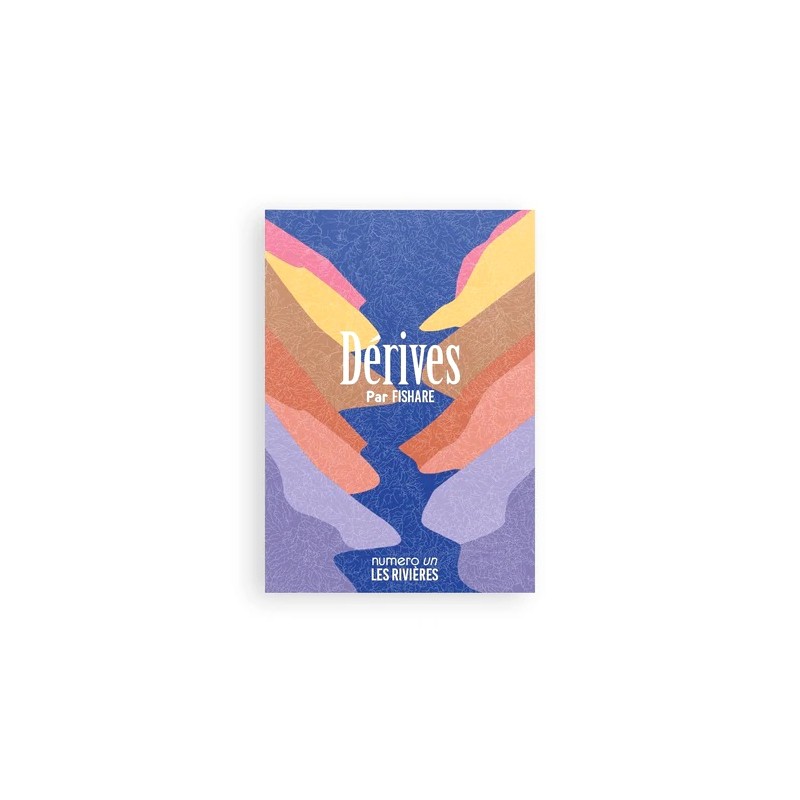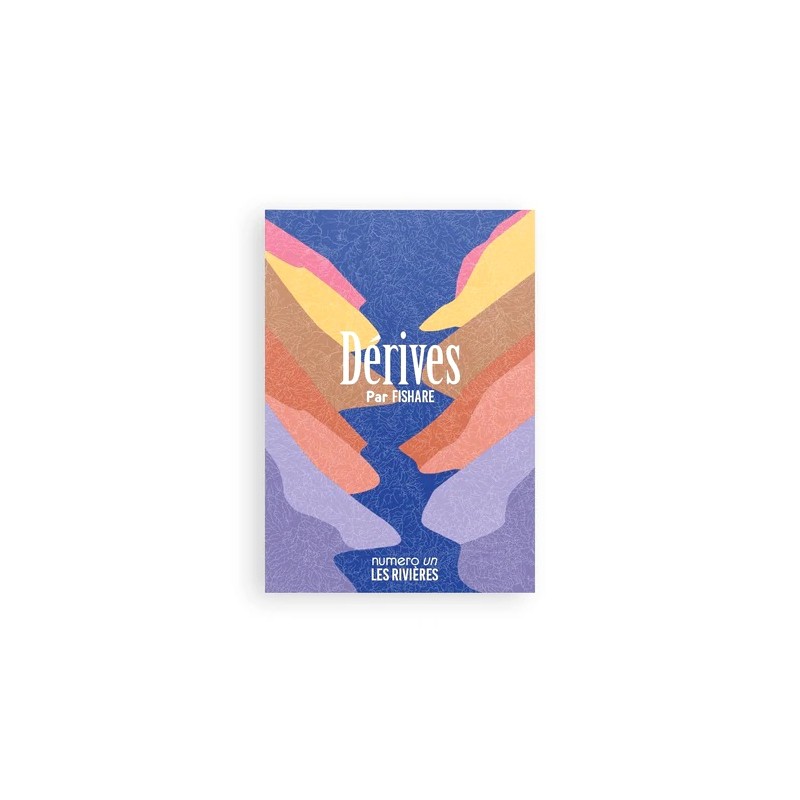  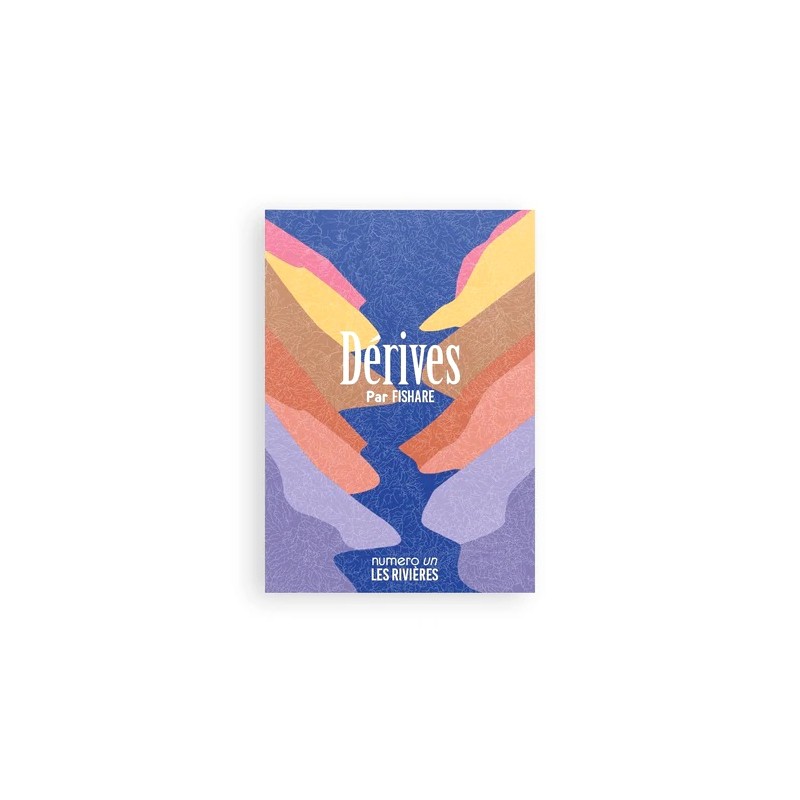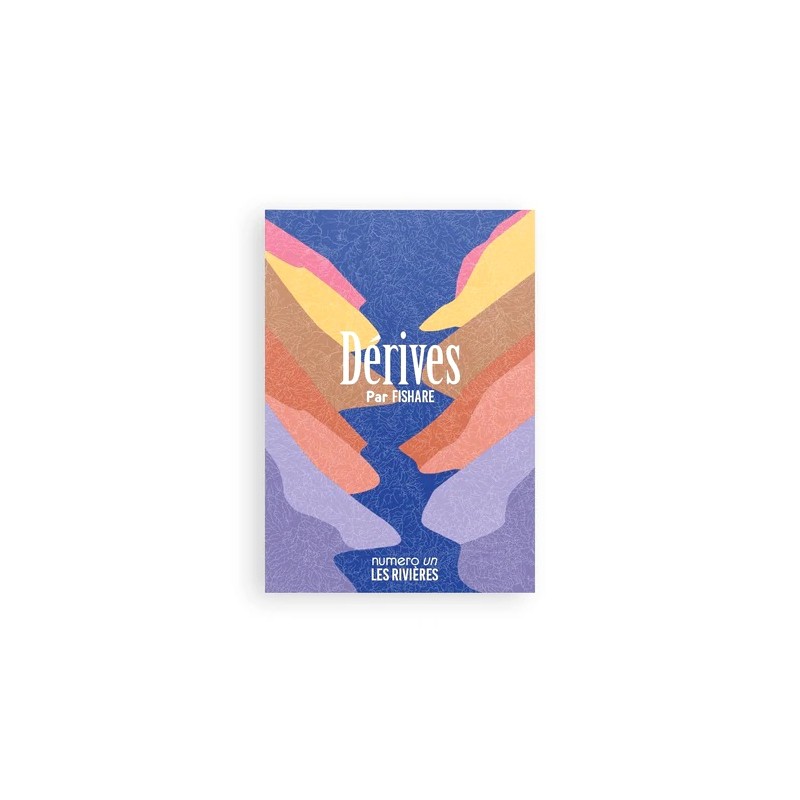 Dérives Magazine No. 1 - Les Rivières
Made by the Fishare team!
Description made by Fishare: "Composed of eight committed sections for a total of 112 pages, our will with the magazine Dérives N°1: Les Rivières is to invite you to look at our rivers according to different facets: scientific, poetic, narrative... and even gustative!
This project was born out of a desire to share with you everything that cannot be shared in video, all the subjects that animate us and that require time for reflection; all the stories that can only come to life on paper.
In an increasingly digital and fast-paced world, we wanted to suspend time by creating a sustainable object to raise awareness and draw attention to river issues. '
Lire la description complète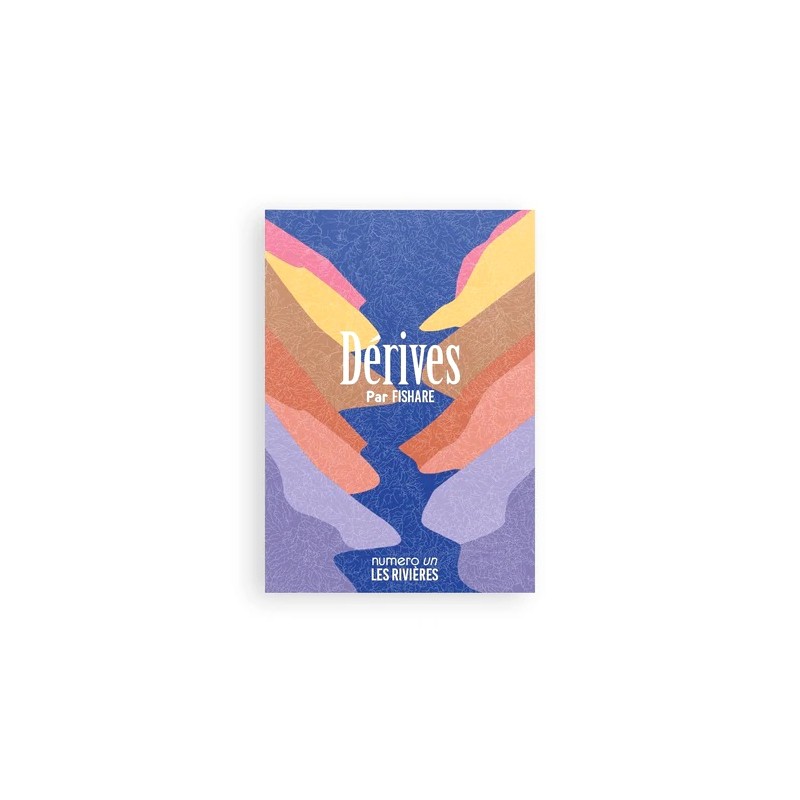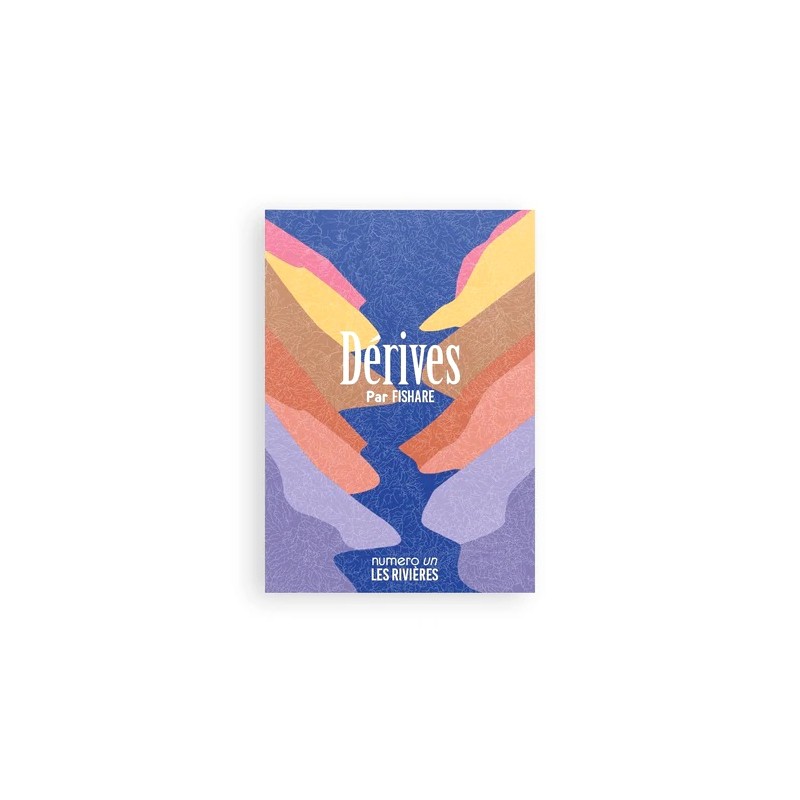 Produits similaires
Assist hook for trout lures! Discover Assist Strong Iron Barbless in 2 sizes:  # 6 for 65...
A wonderful handmade lure for fishing the truth. This 50 mm hardbait weighing approximately 4.5...