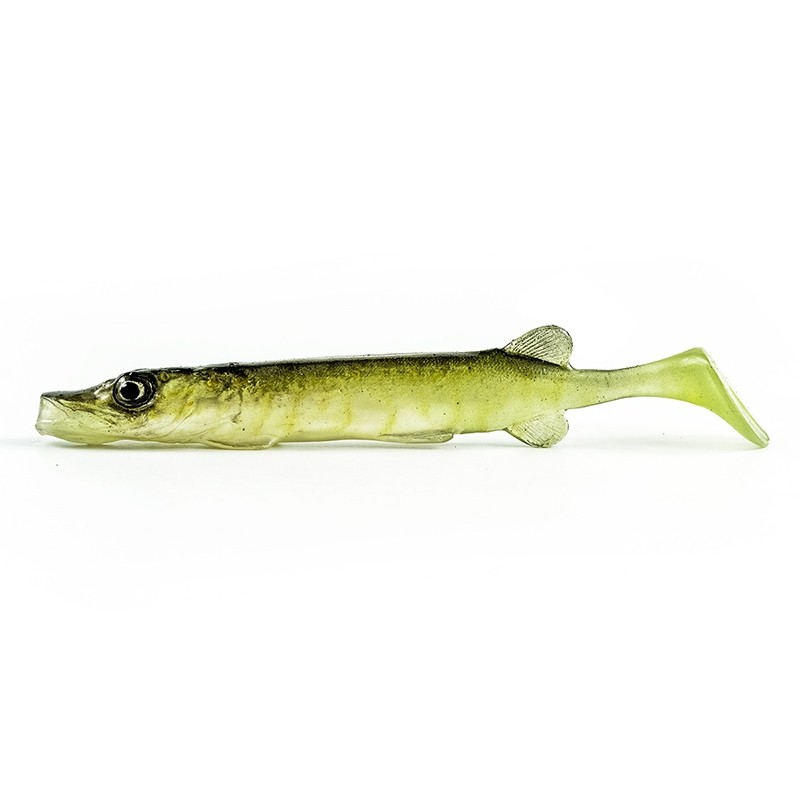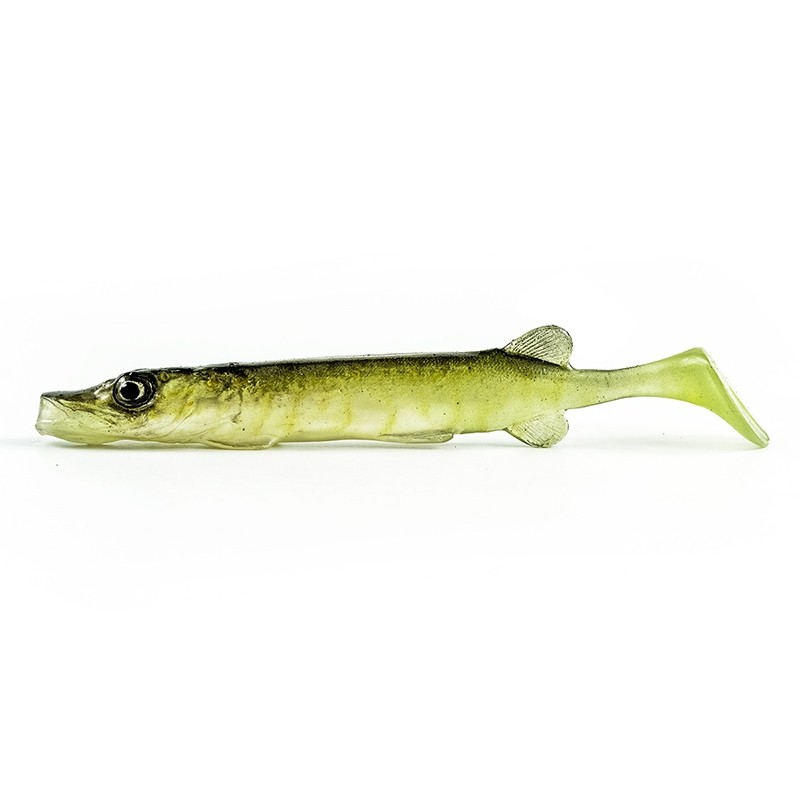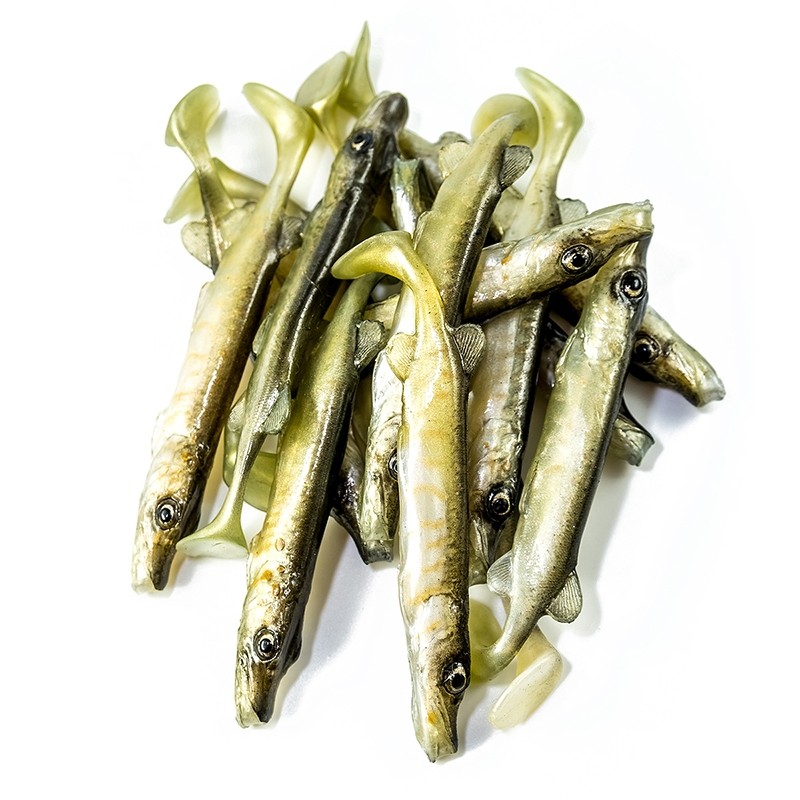  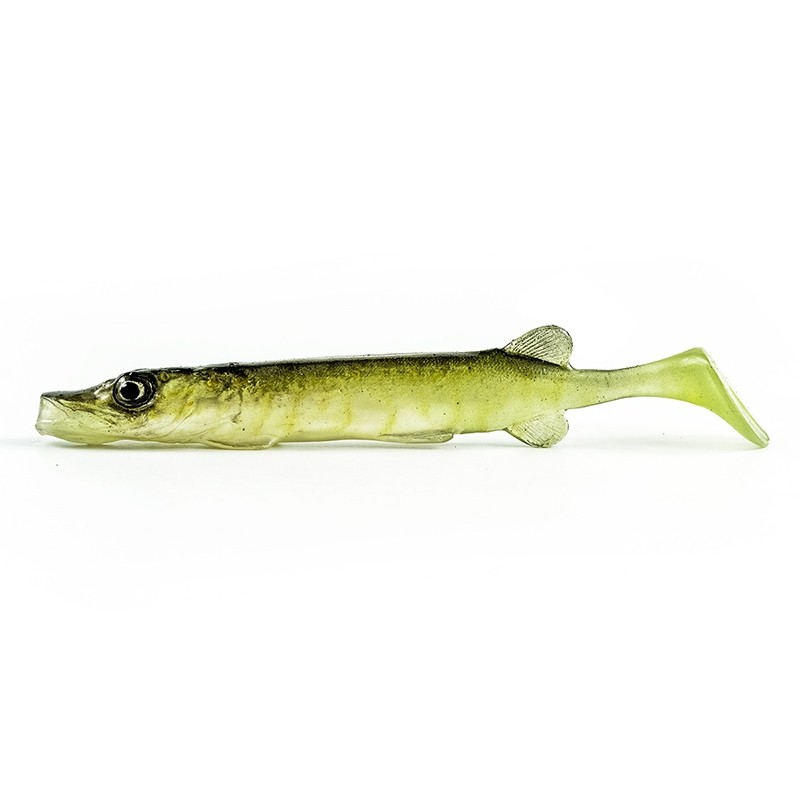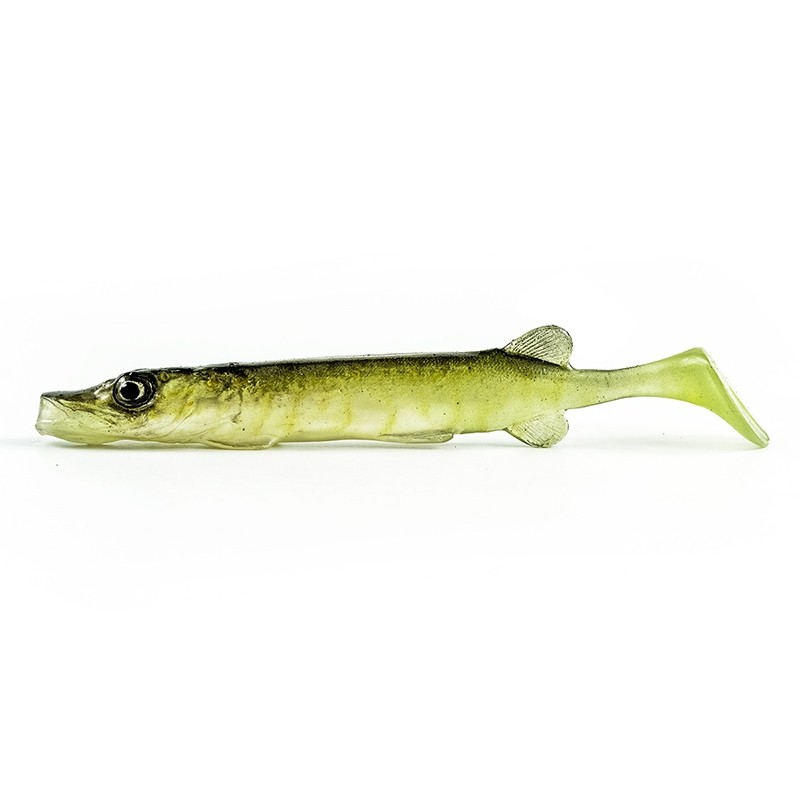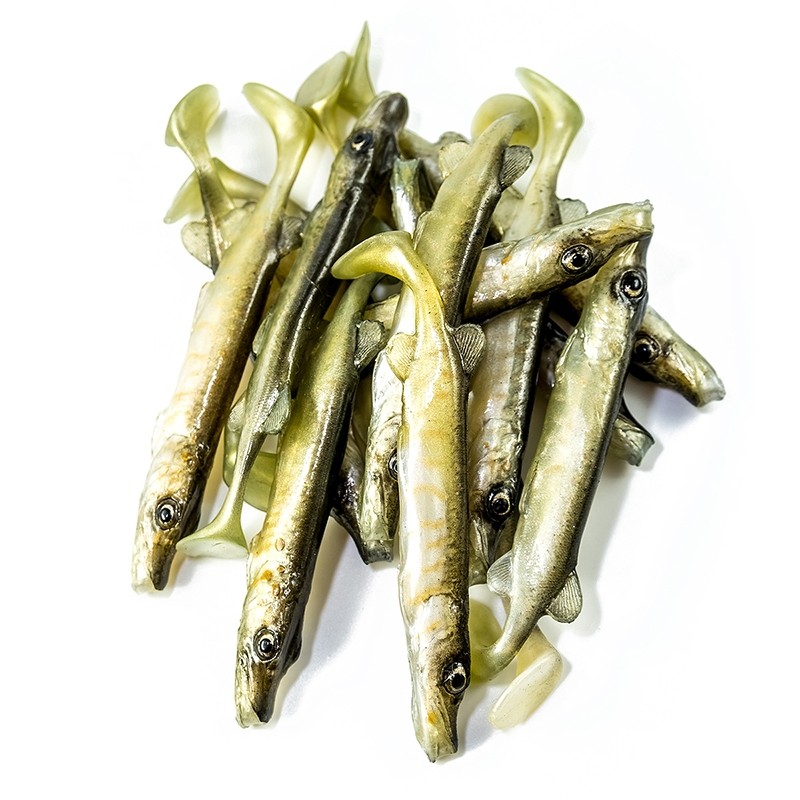 Angry pike 190
Here is a soft shad decoy imitating a pike! Perfect for fishing the big pike.
Super realistic colors.  The gum of this lure is very flexible for a terrible swim. 
Available in 1 pcs pouch in 19 cm
The pike love them ...
Lire la description complète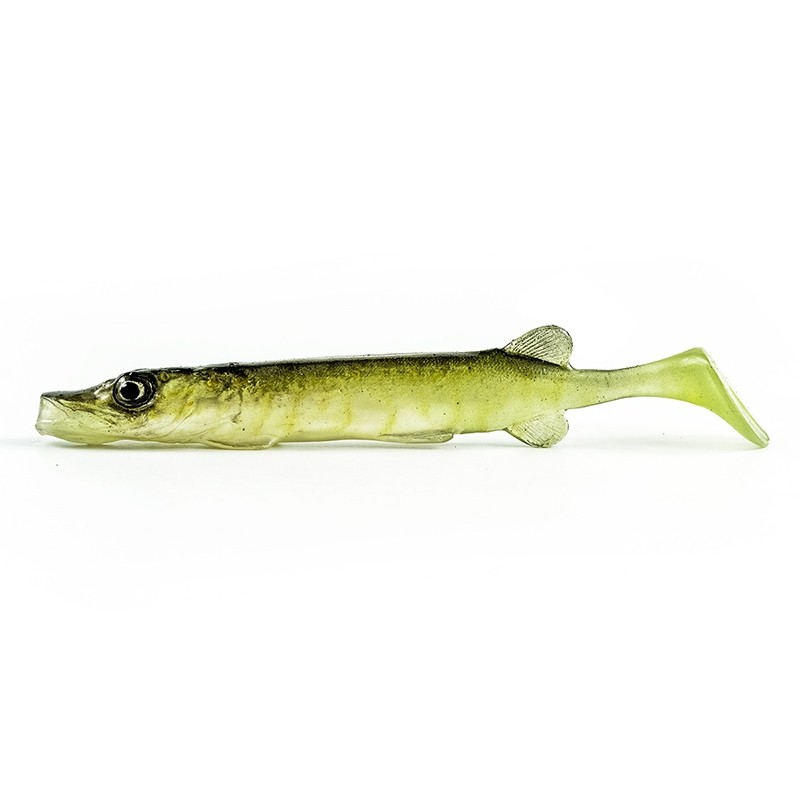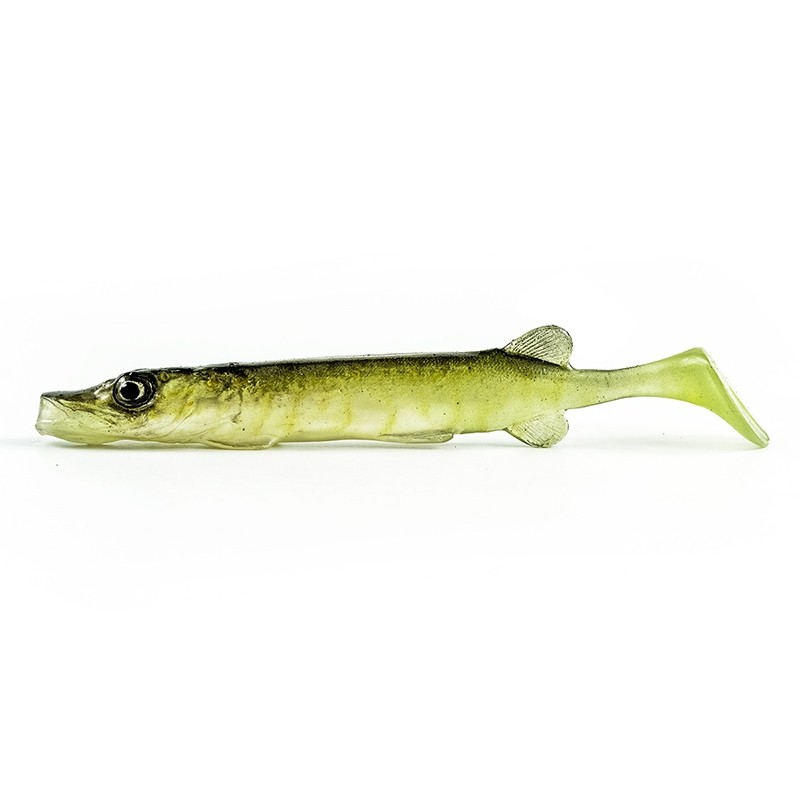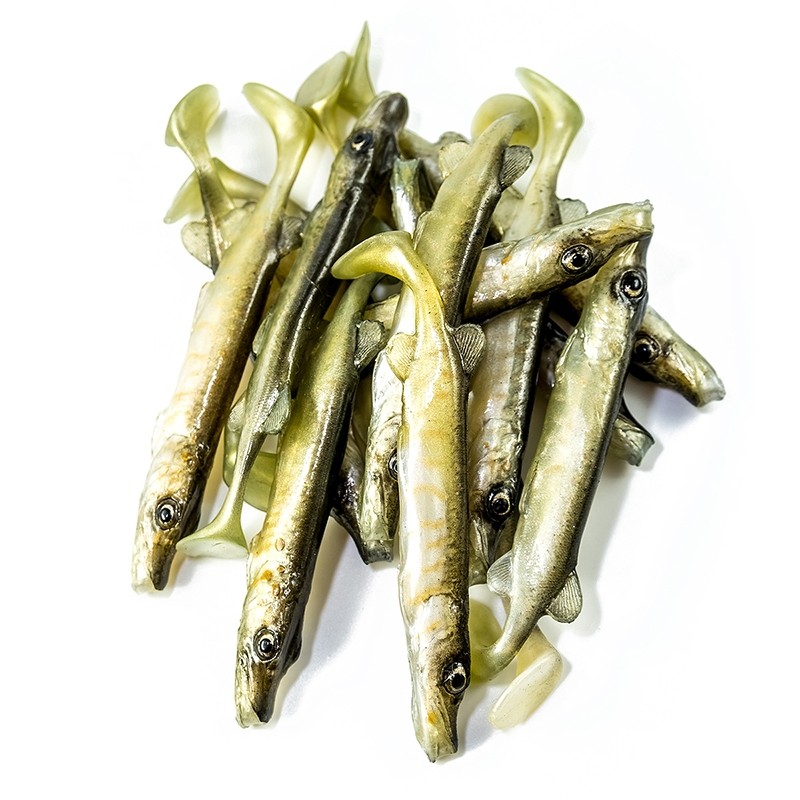 Size: 19 cm
Weight: 42 gr
Colour: Pike
Decoy sold individually
Produits similaires
Discover the famous Sico-First in 68 mm SUSPENDING in 7 gr. It swims about 1m20 under the...
Pike Swimbait You were looking forward to it, since the end of 2020 we are working on a hard...