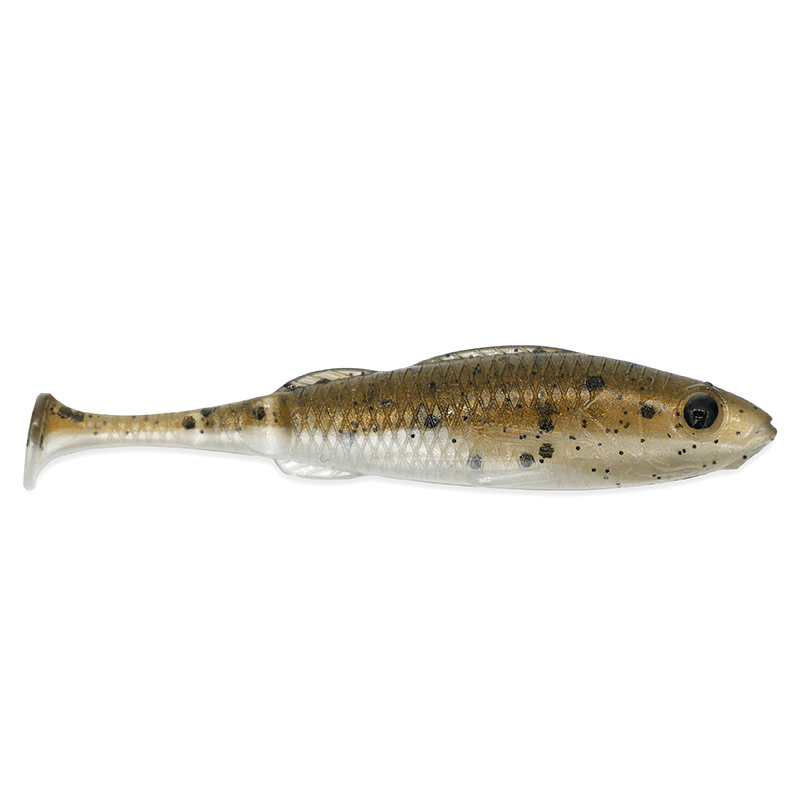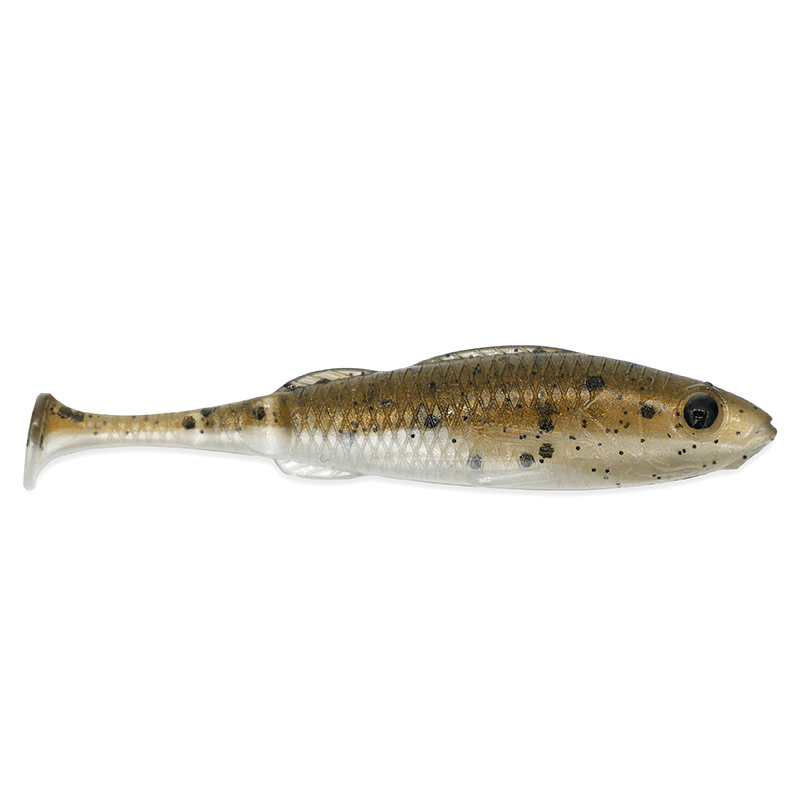  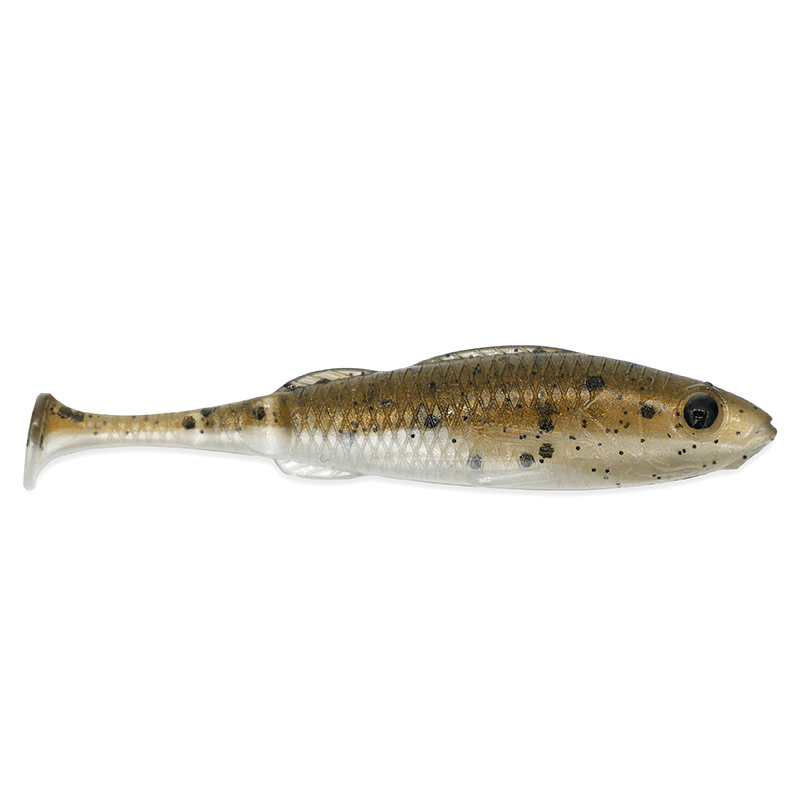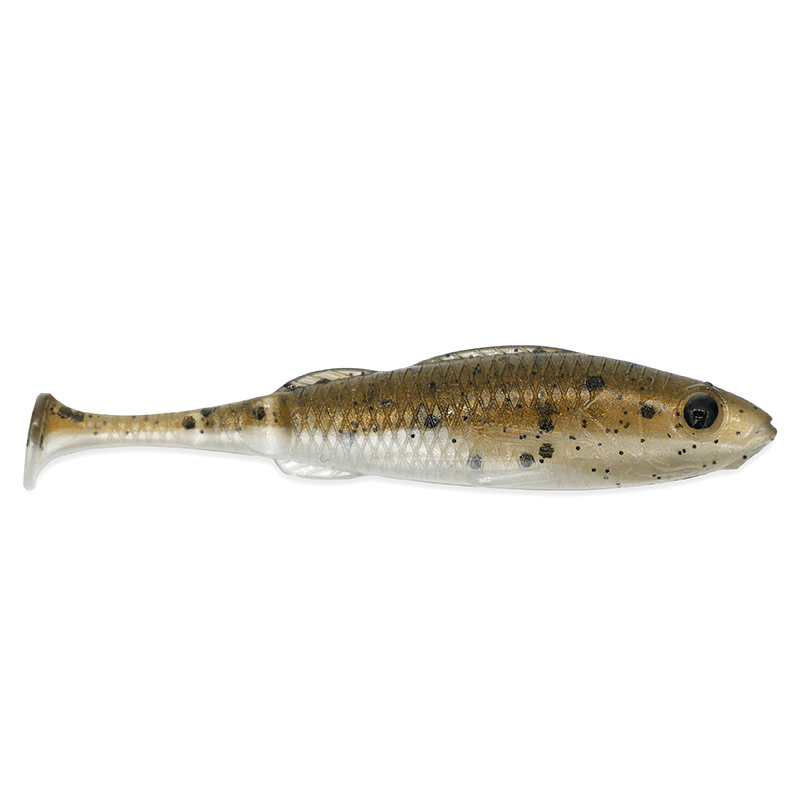 Soft lure Sico-lure
Available from 9.90 € (Recommended Selling Price) in your point of sale


Discover THE novelty of soft lures for predators. A soft lure for trout! (perch, hairfish and black bass too)


Mini paddle for micro vibrations! A more natural and realistic swim. Perfectly imitates a fodder fish.


This LS between a shad and a finess is to animate by making it hop on the bottom. It is full of attractant very effective so that the fish keep it longer in the mouth.


The eyes are molded into the decoy, so they do not come off when placing a lead head.


4 beautiful colors are available: a natural, a flashy with UV belly, a Brown and a Fario.
Lire la description complète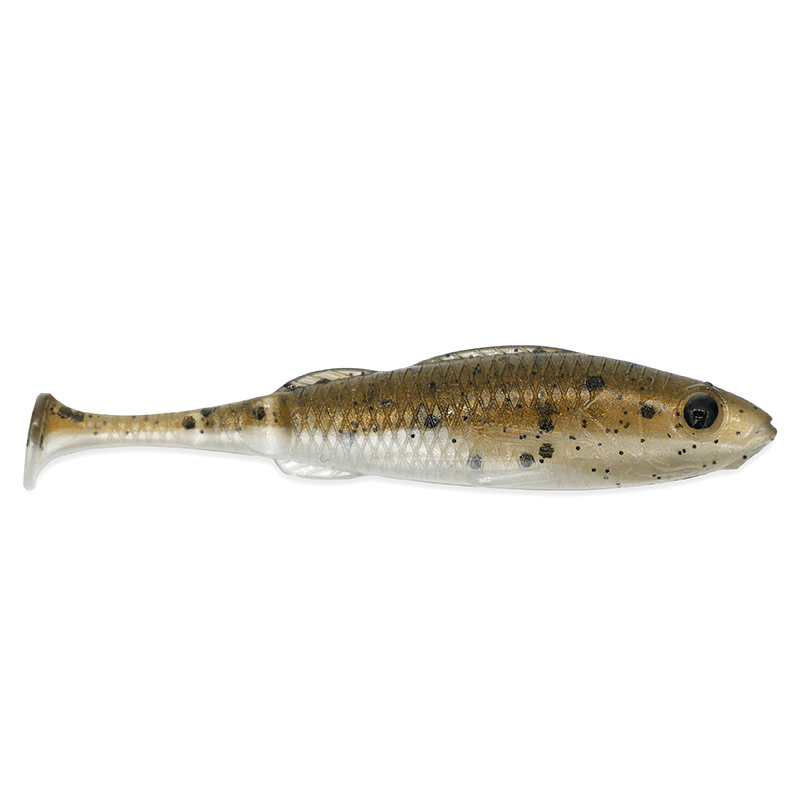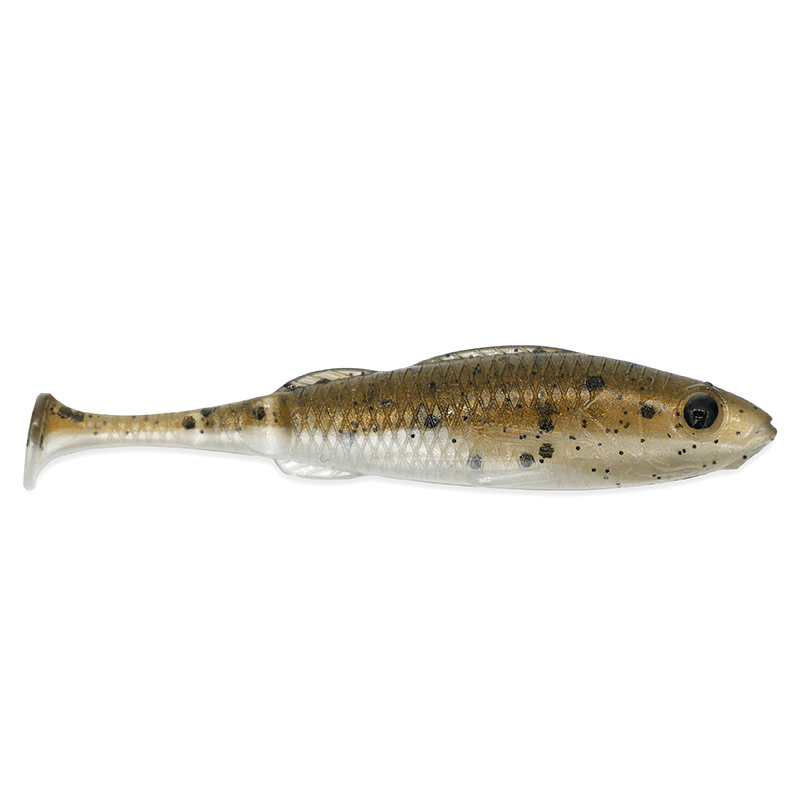 Length: 58 mm
3 colors available 
Mini-paddle
8 pcs in a package