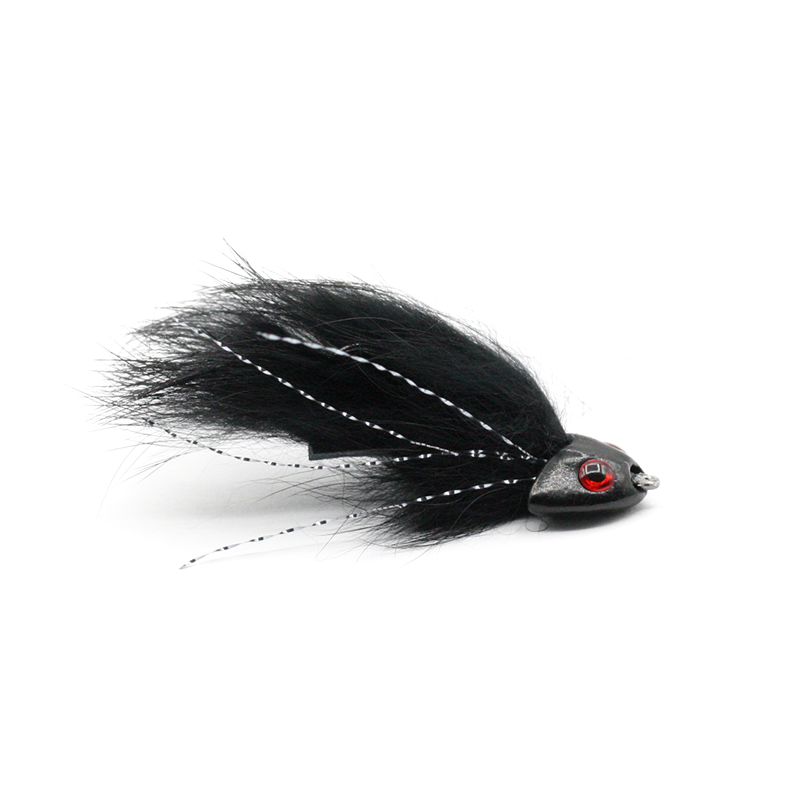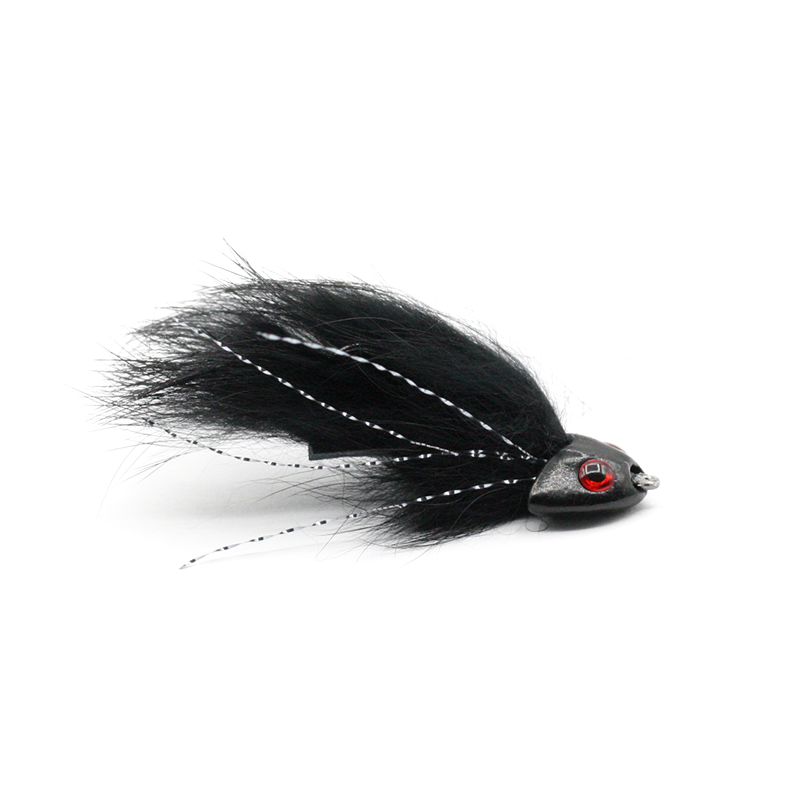  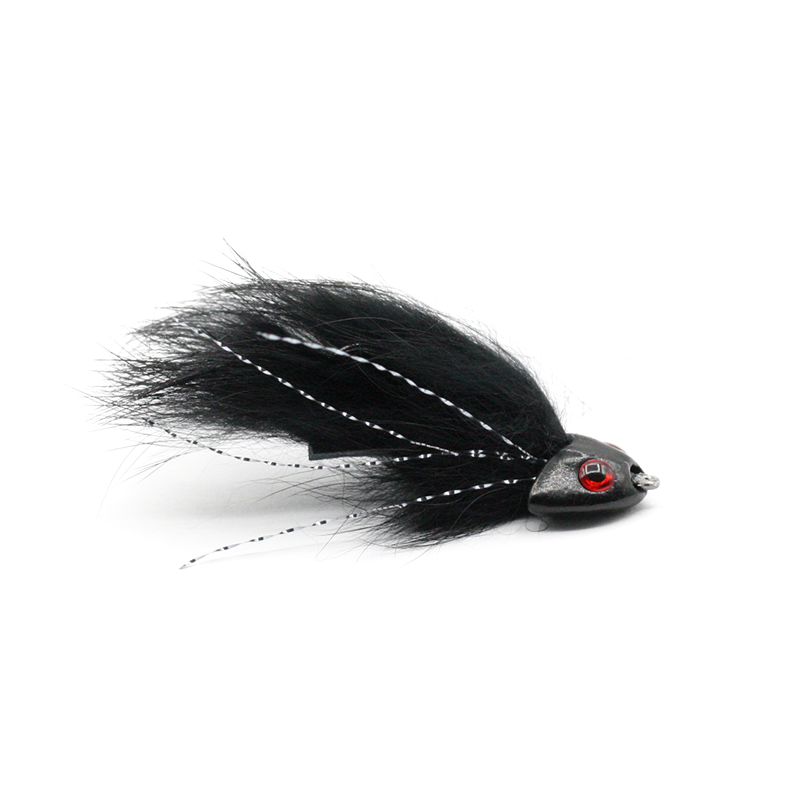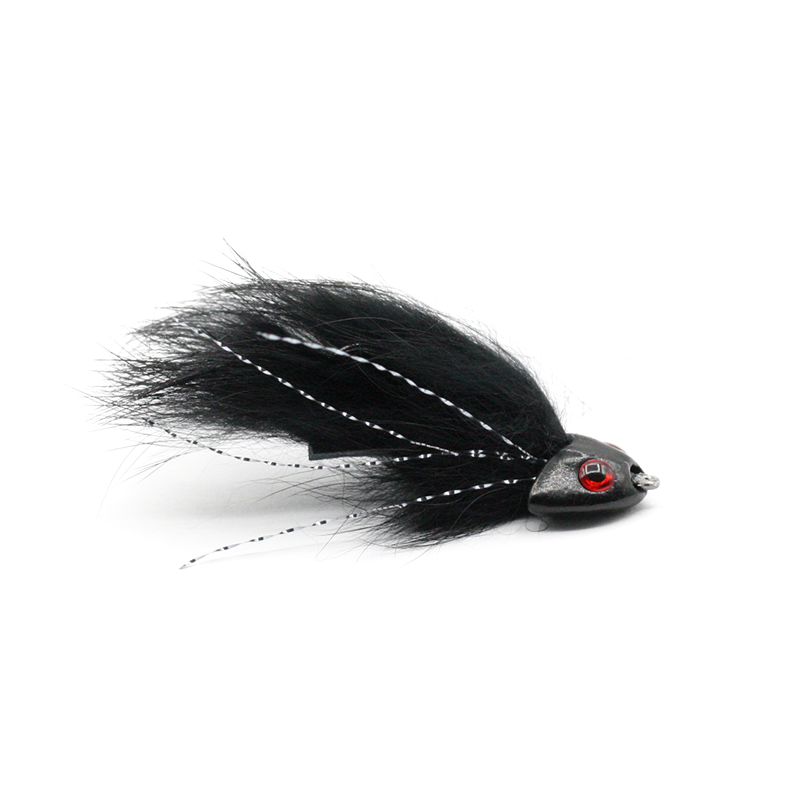 Stream Lure
The stream lure is a fly that has been adapted for lure fishing. 
For a weight of 4.2g and a height of about 70mm, this fly composed of rabbit hair will offer you an unprecedented swim in bait fishing.
A rebound or scratch fishing will be ideal for this lure, it will sink its head forward.
This novelty will be very effective on fish accustomed to seeing lures pass in front of them.
Handmade by Raphael
Lire la description complète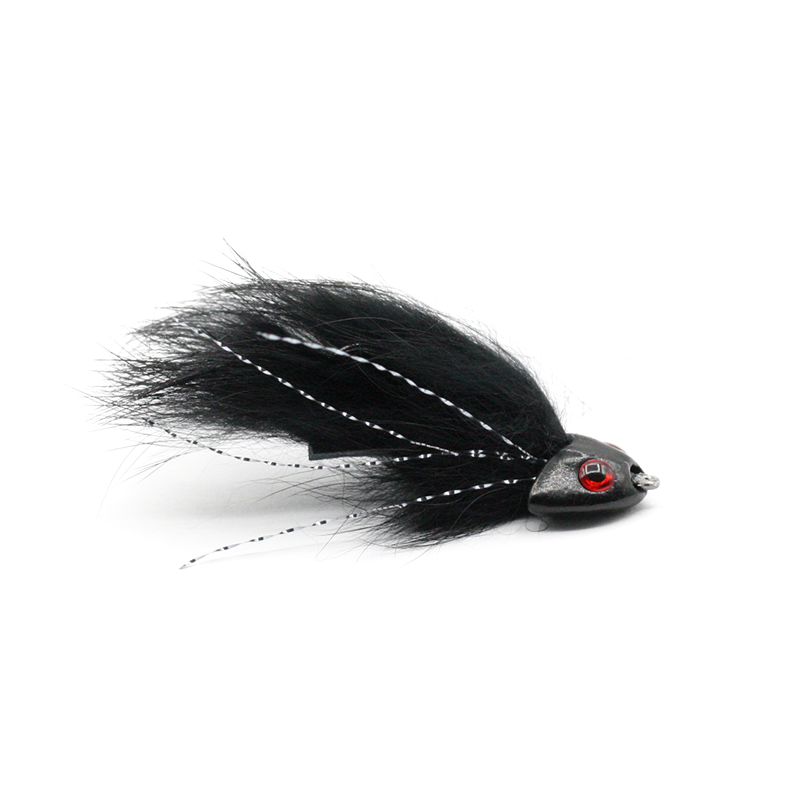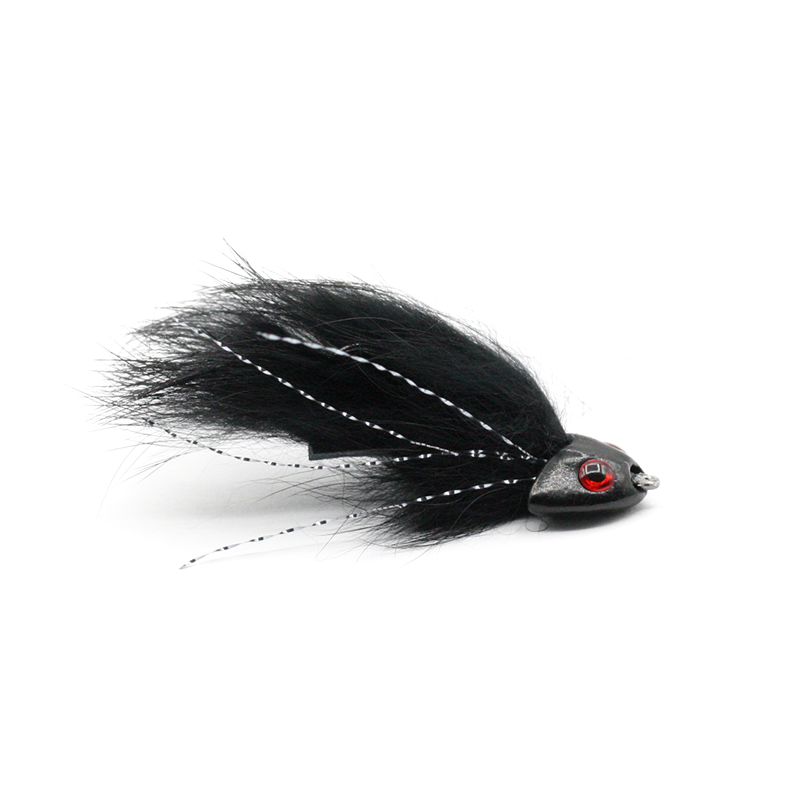 Available size: 70 MM
Weight: 4.2 grams
Flowing
Silencer
*Delivered with single hook with barbs *