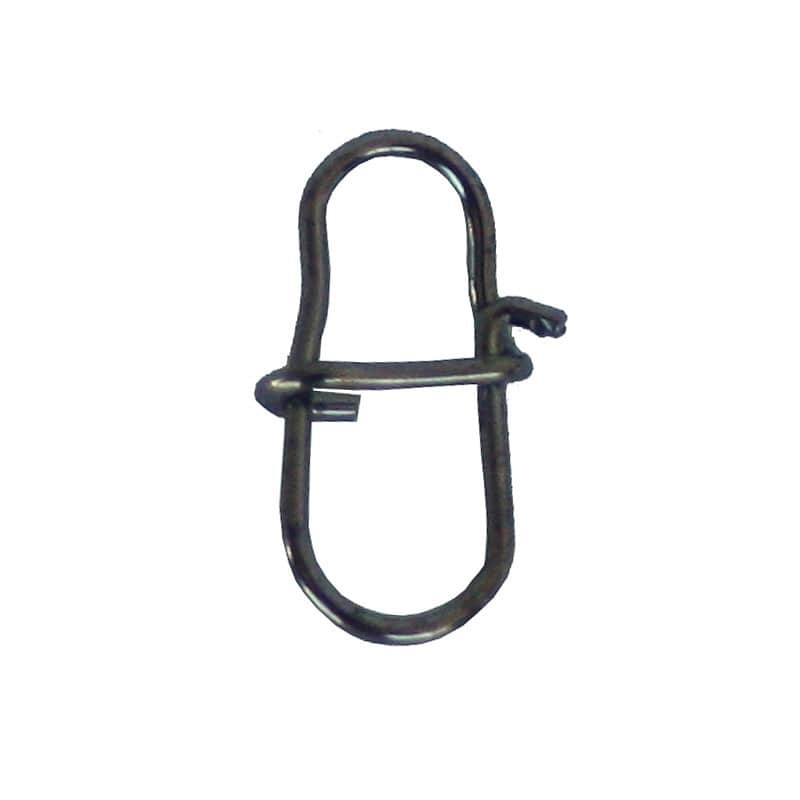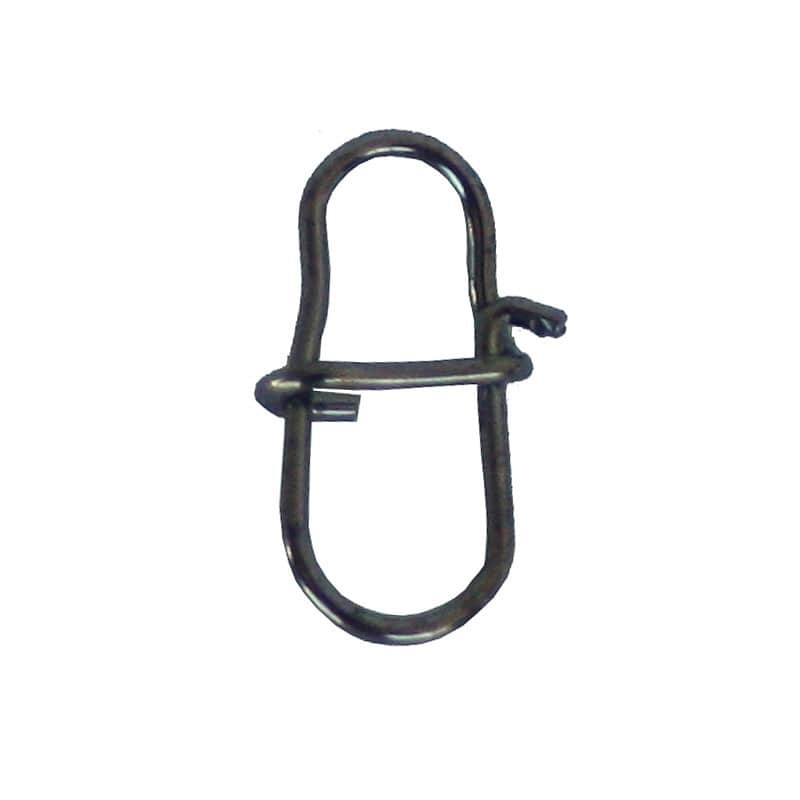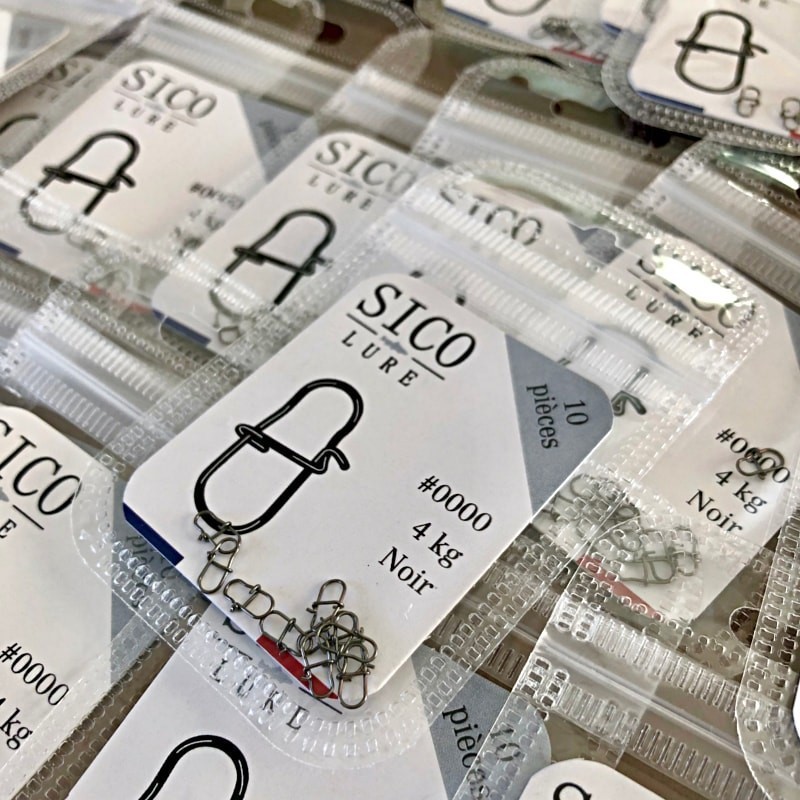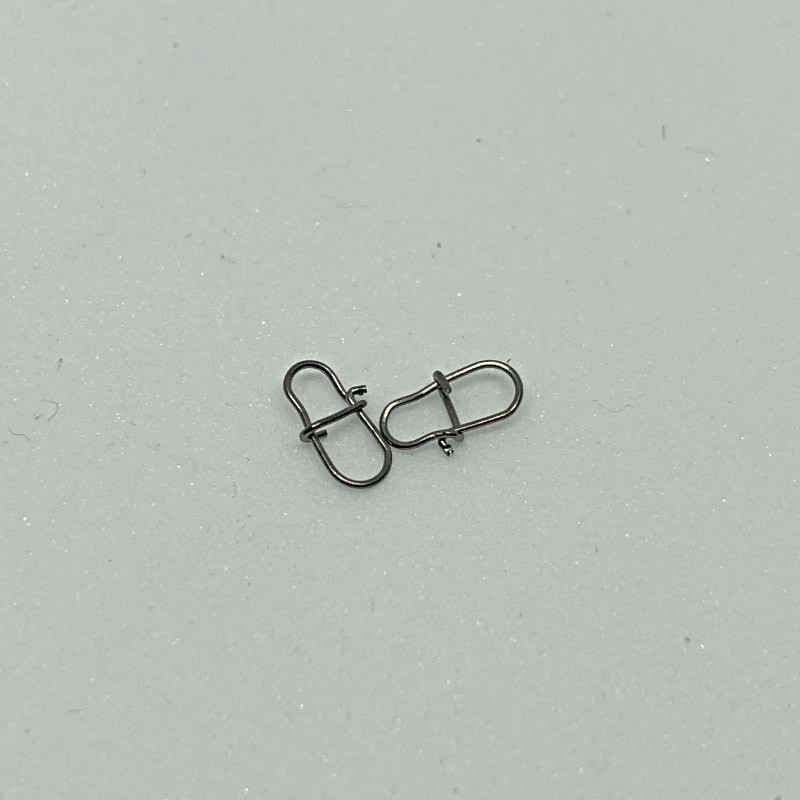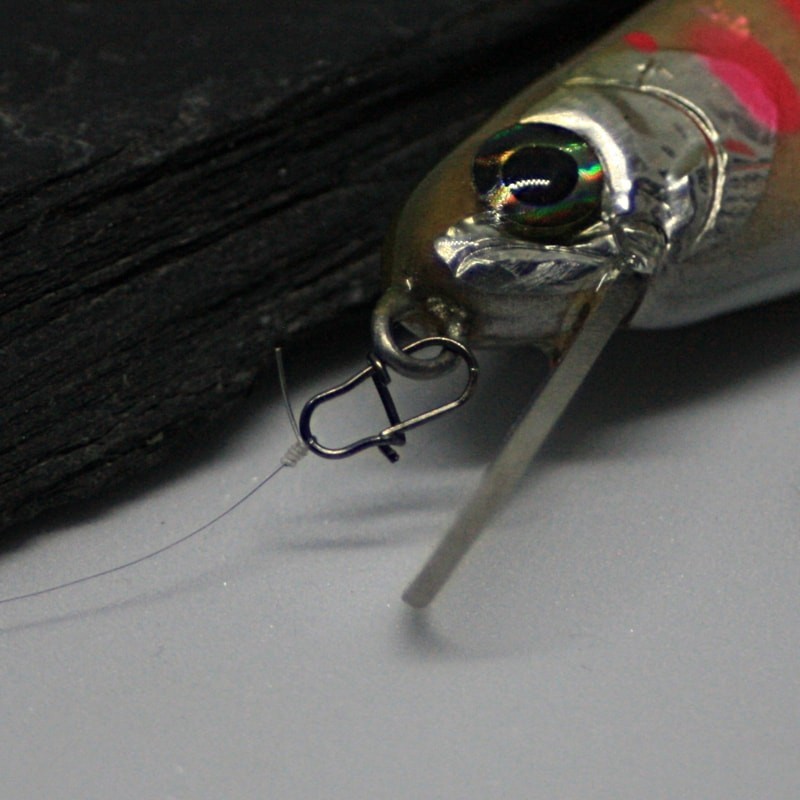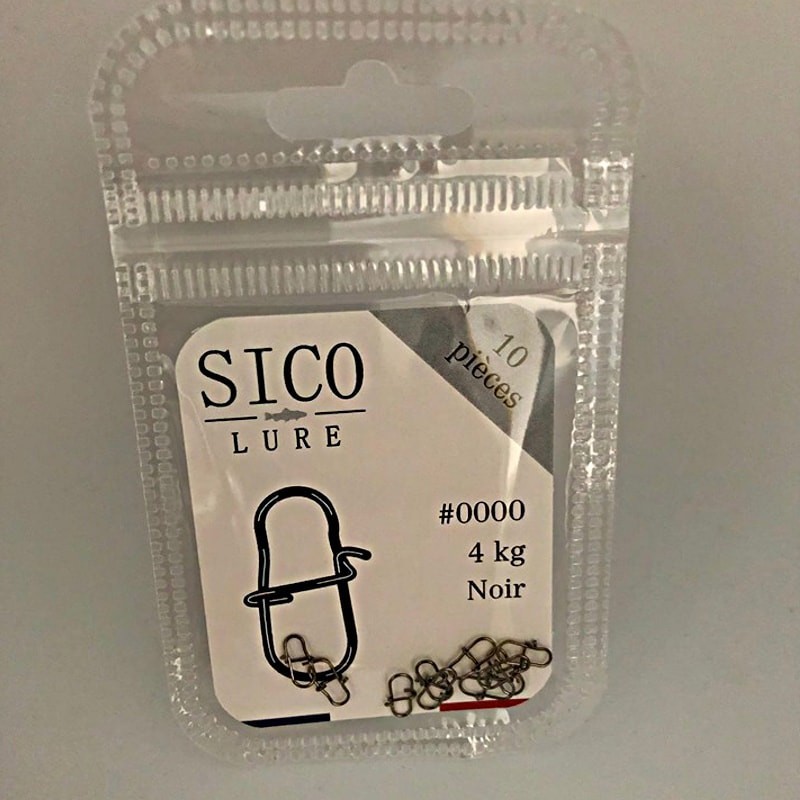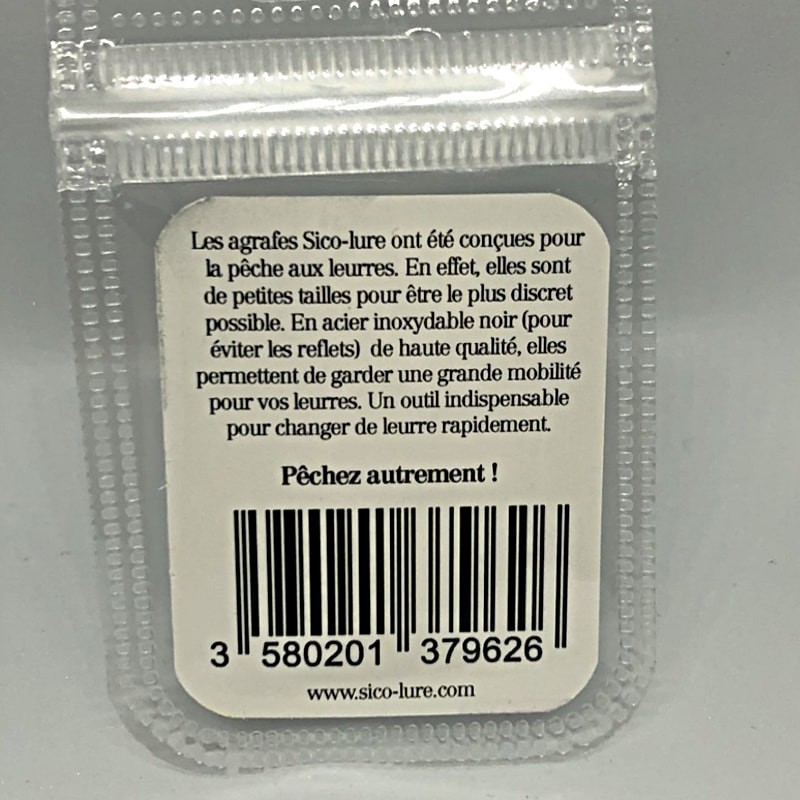  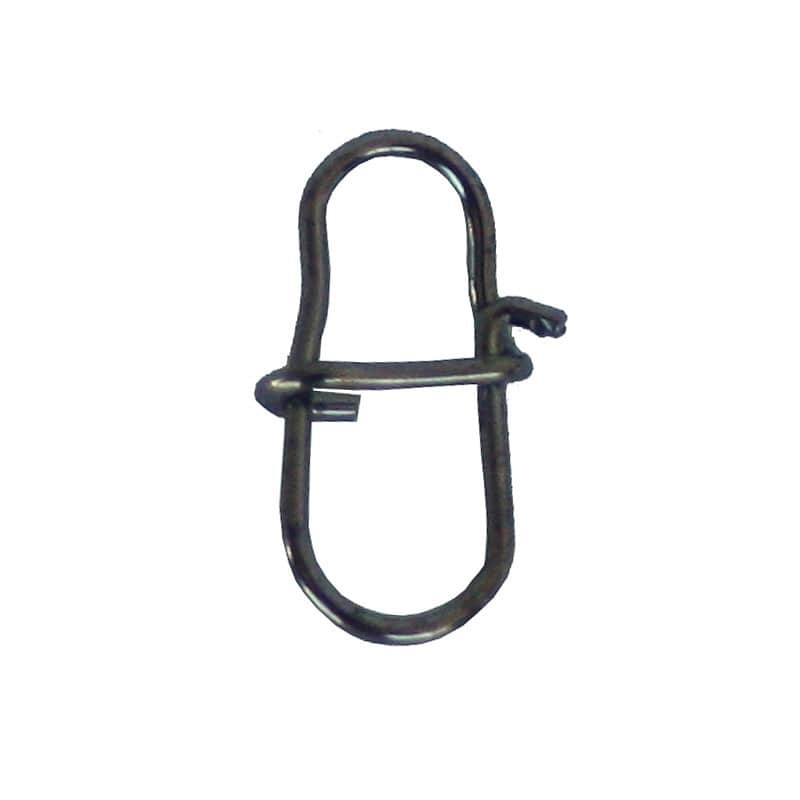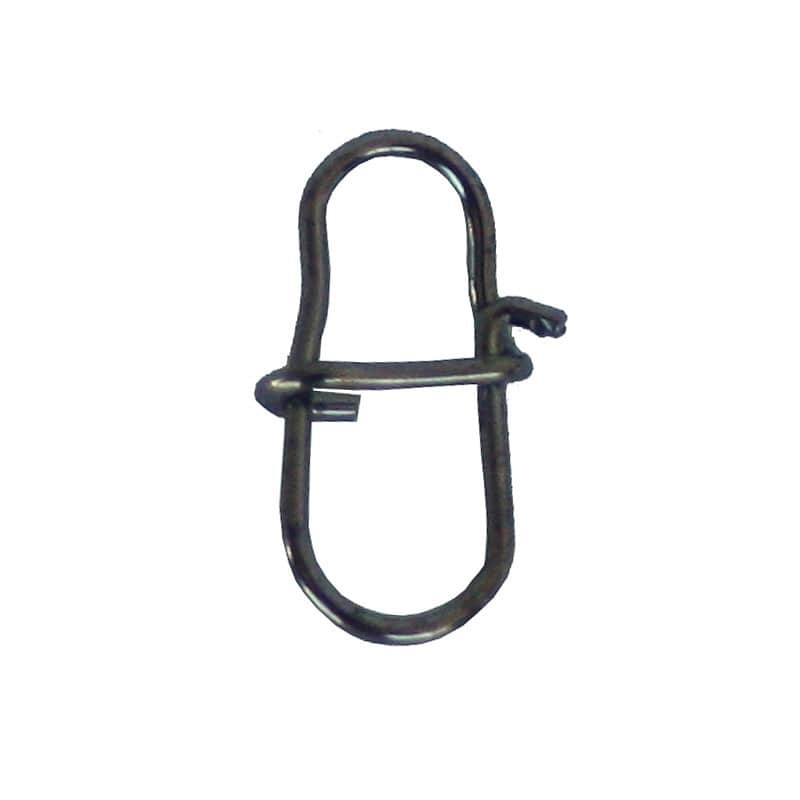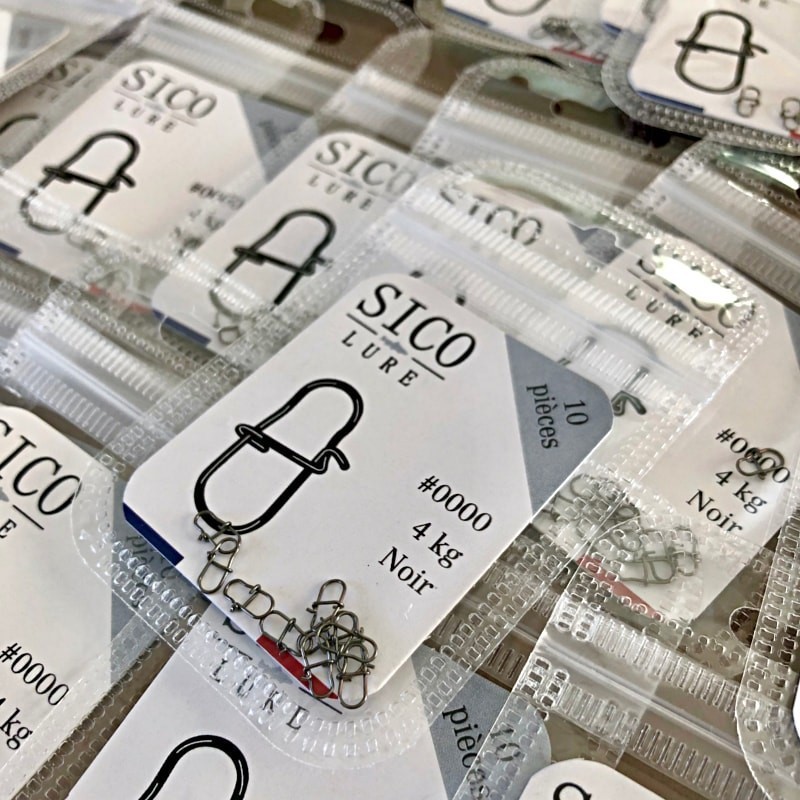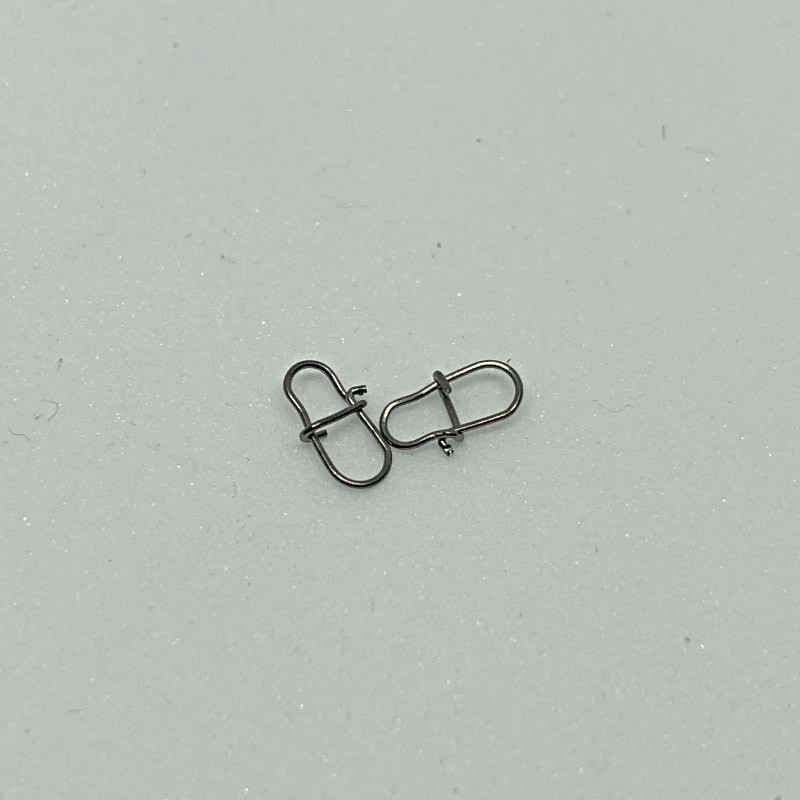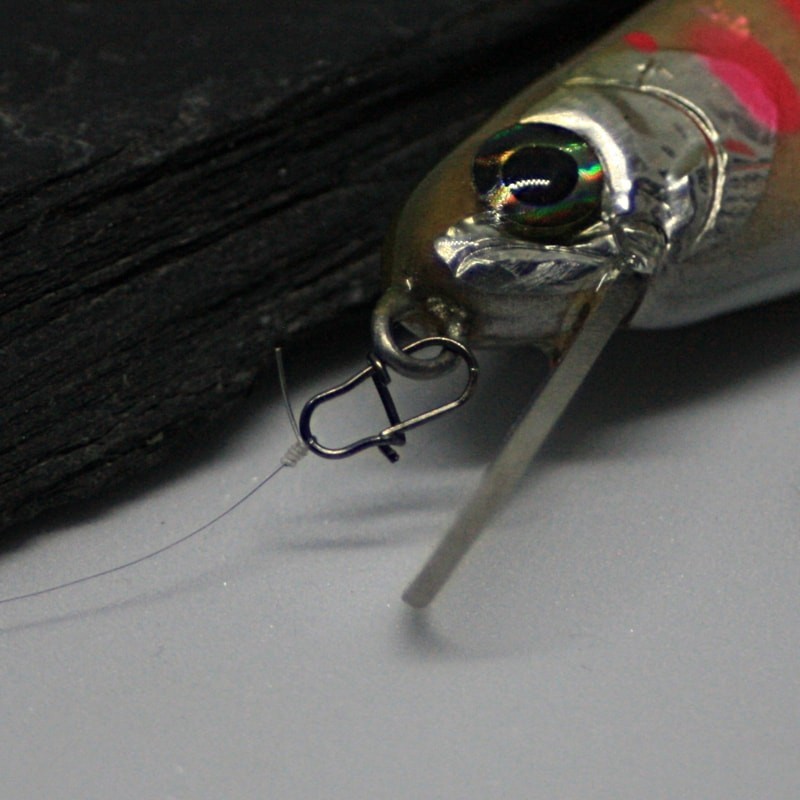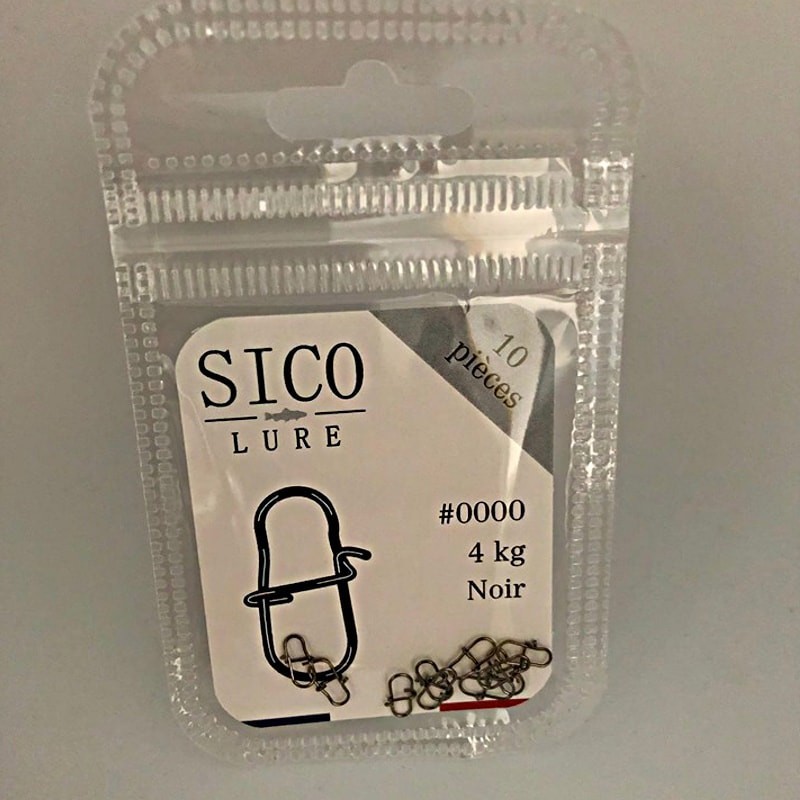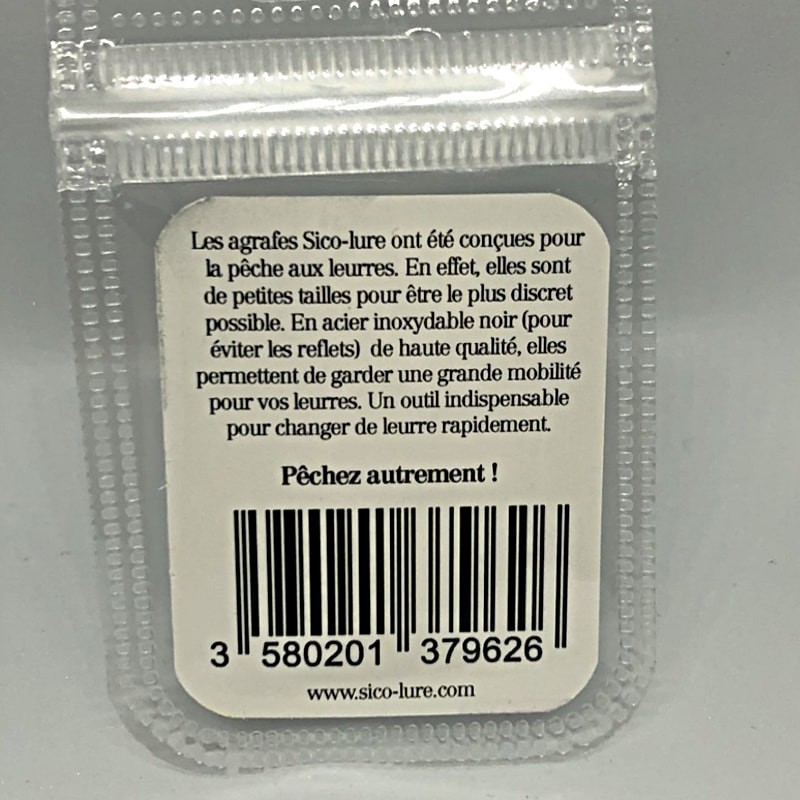 Sico-Lure Trout Staples
Sico-Lure staples have been designed for lure fishing. 
A minimum size for a maximum of discretion. Made of high-quality anti-glare stainless steel, they bring great mobility to your lures. An essential tool to switch lures quickly, with ease!
Size 0000 staples to fish small carnivorous.
Resistance: 4 kg. 10 pieces per pack.
Lire la description complète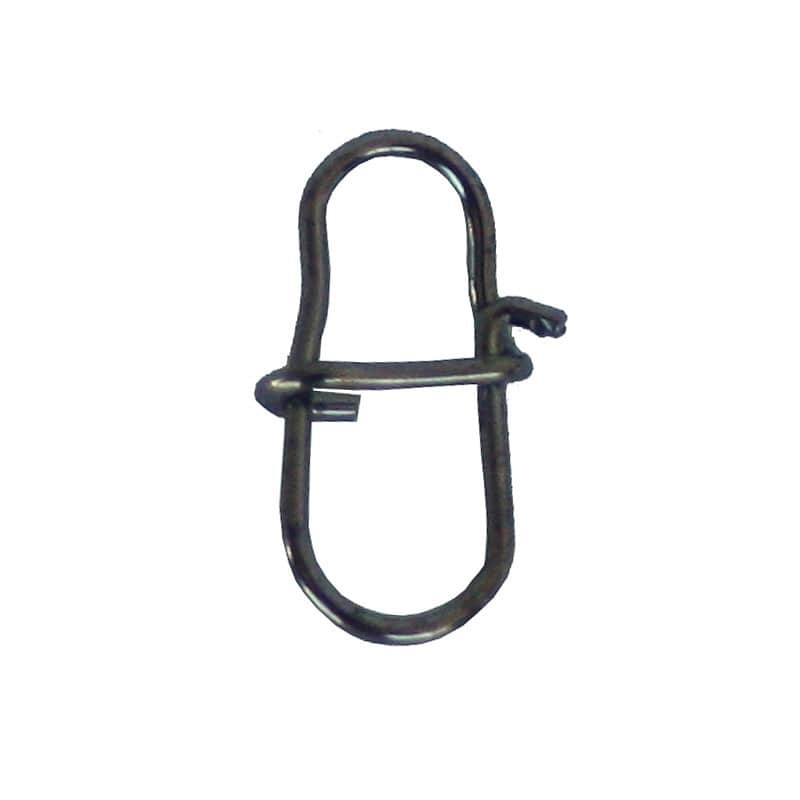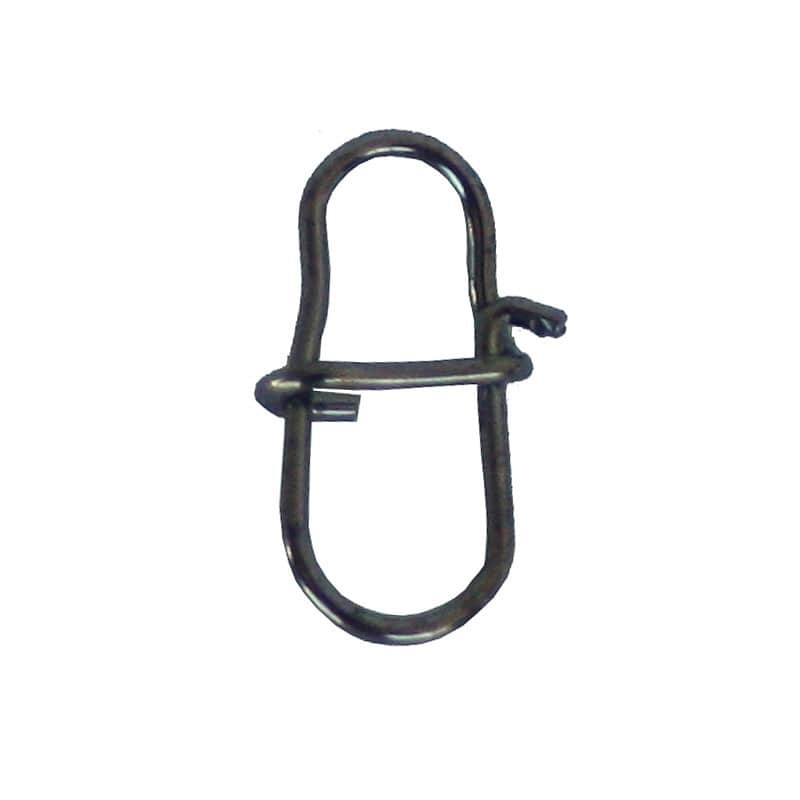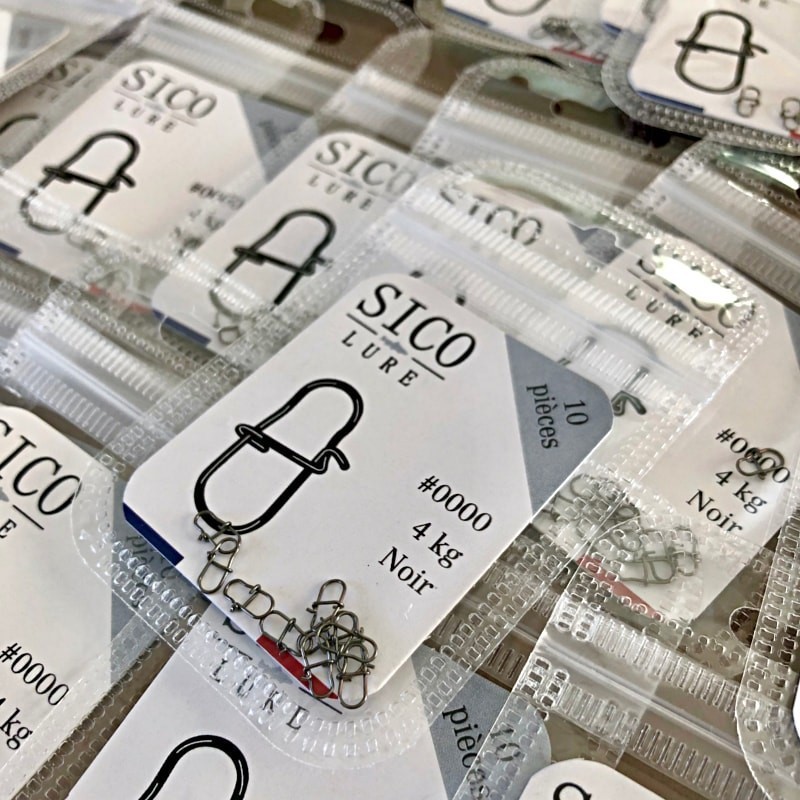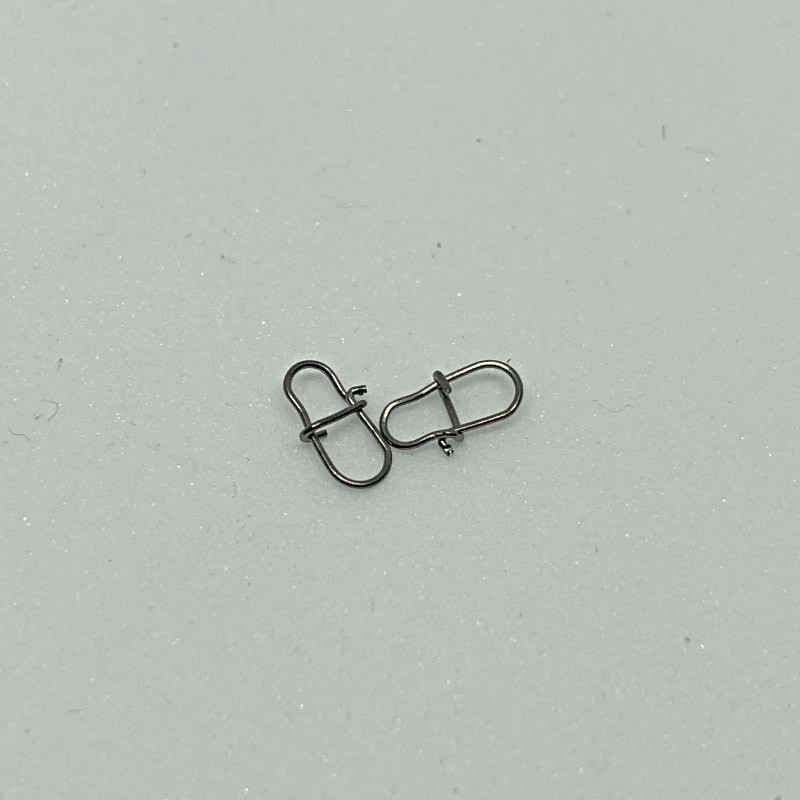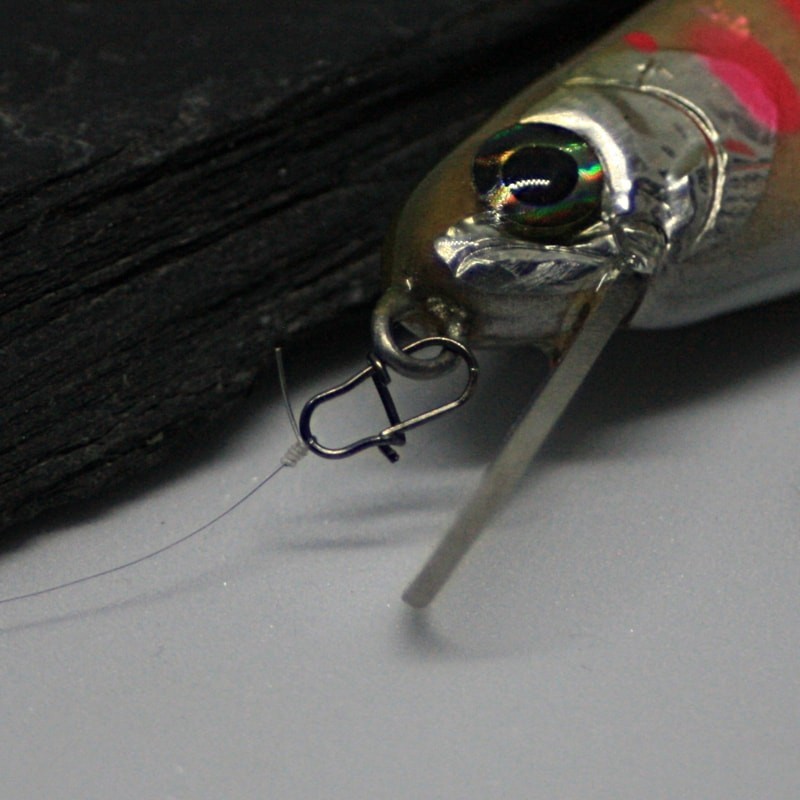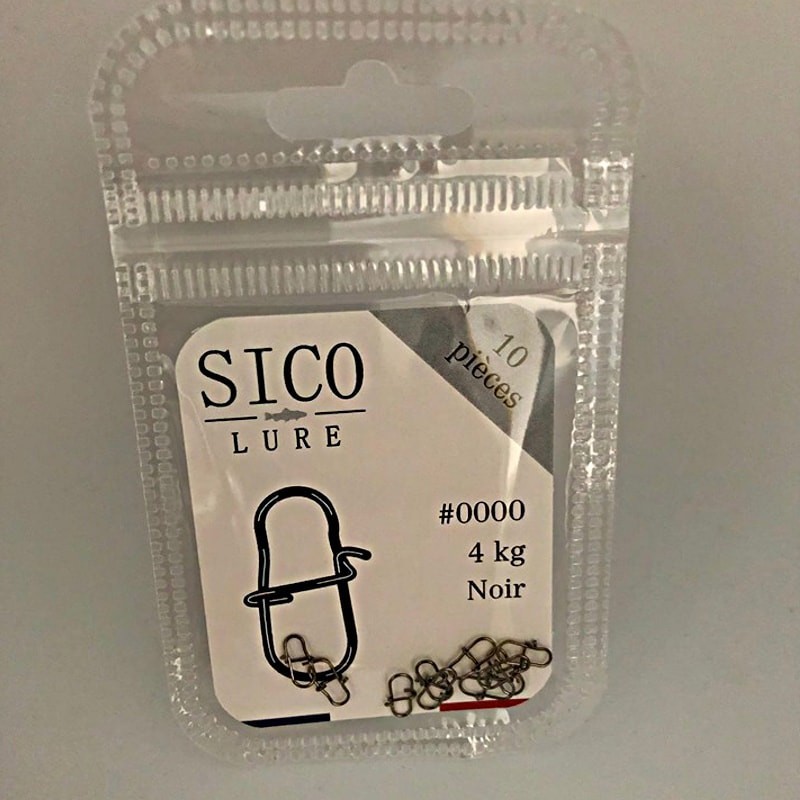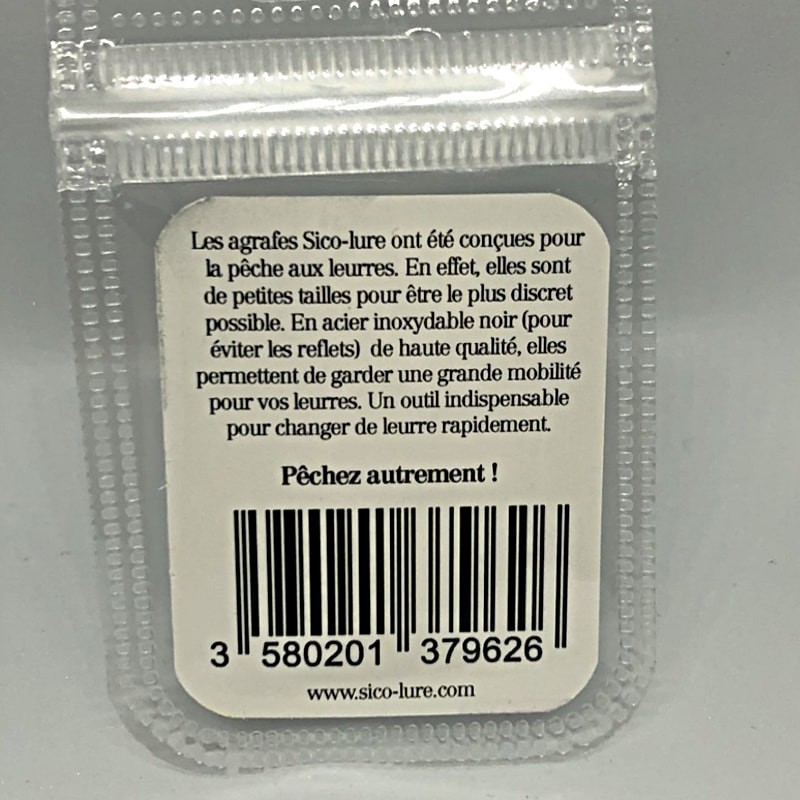 Size : 0000
Resistance : 4 kg
Color : Black
Quantity : 10 pieces per pack