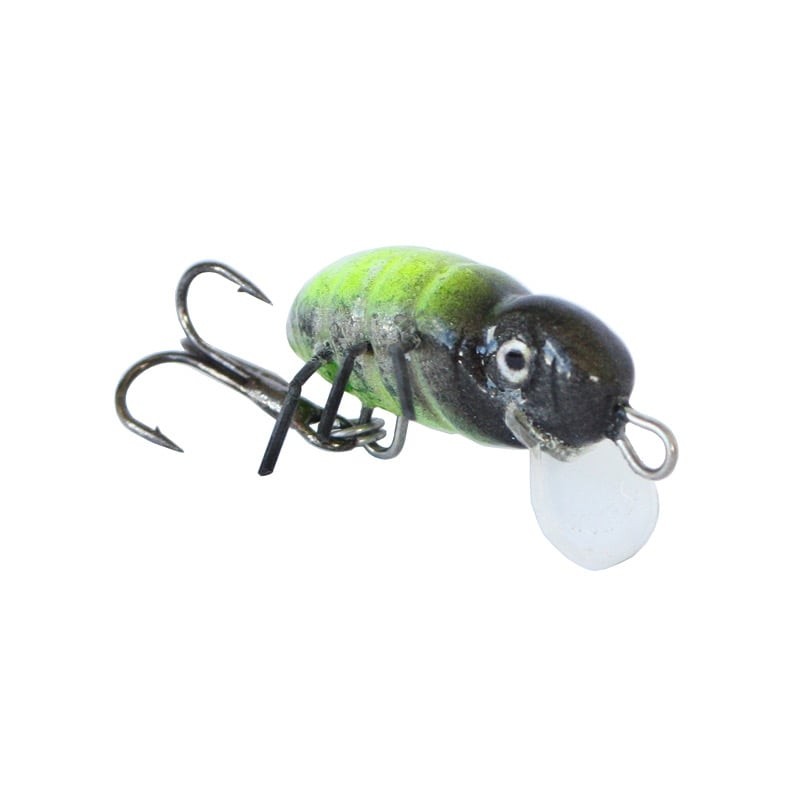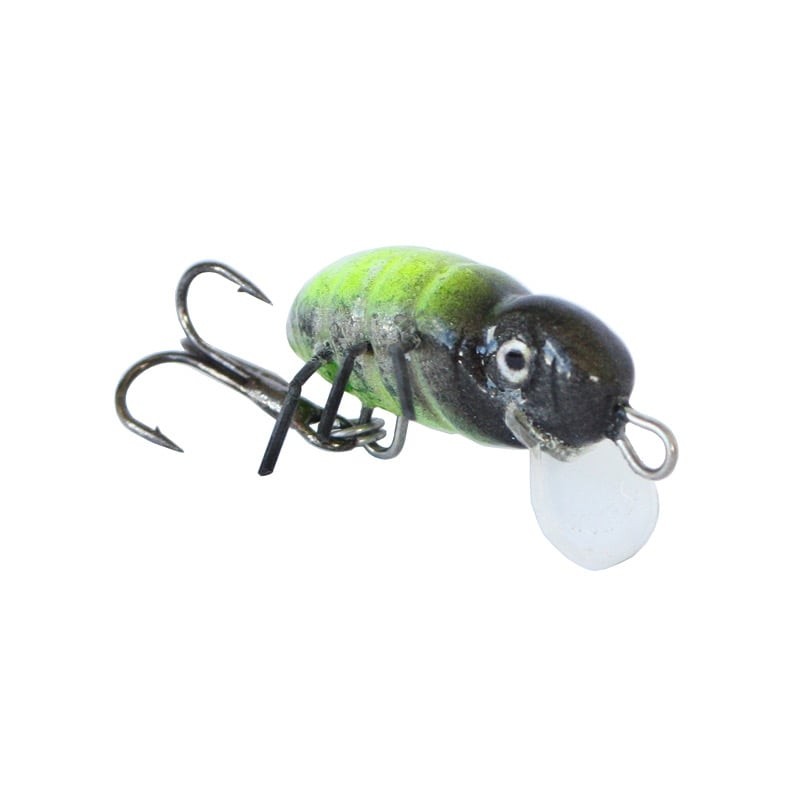  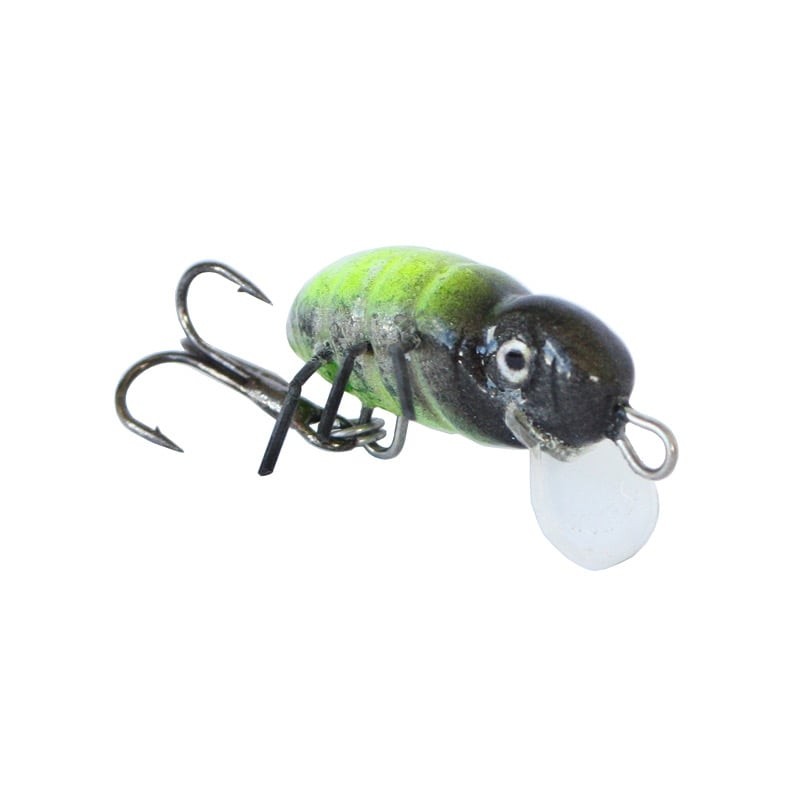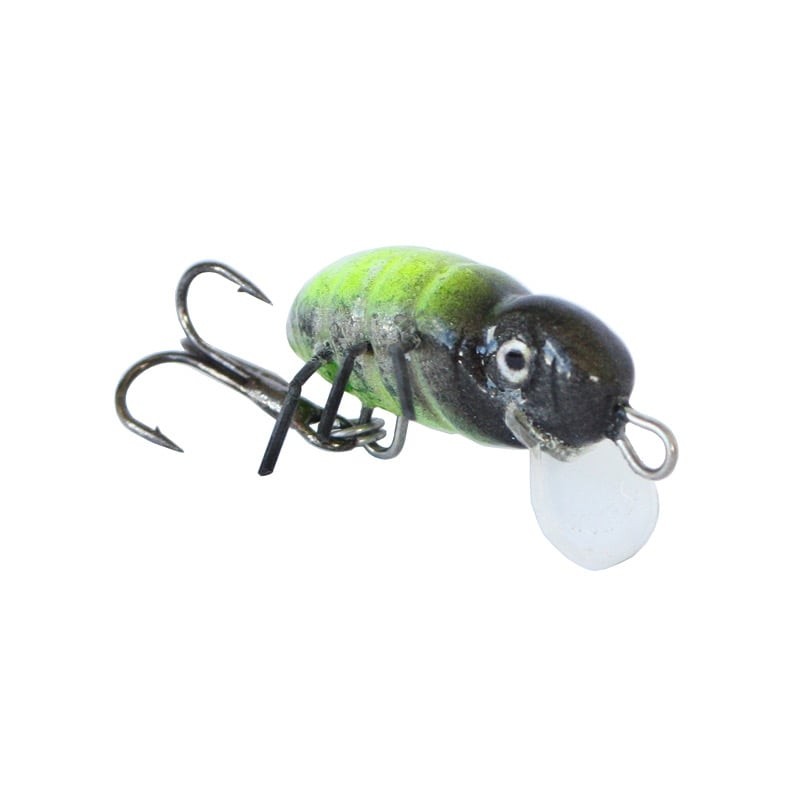 Insect lure Osa
A decoy imitation insect for the fishing of the chevesne or perch, a very fun fishing on the surface! 
This 1 gram decoy, floating, is equipped with a bib to swim on the surface. It is advisable to fish with ultralight equipment to be able to propel it well. 
Animate it simply by throwing it back with a few breaks. Surface attacks are often aggressive! 
Lire la description complète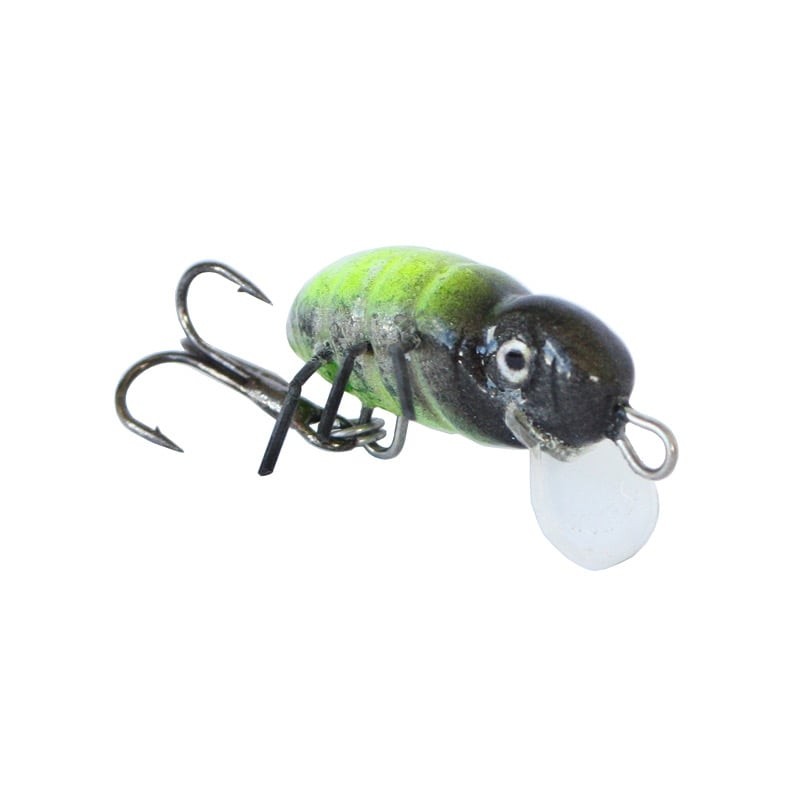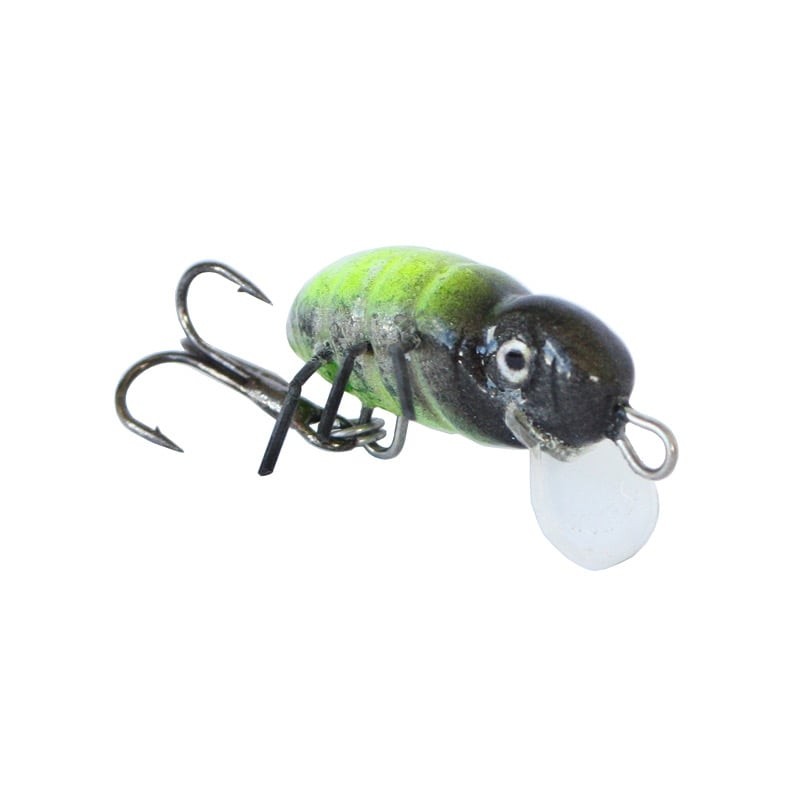 Available size: 25 MM
Weight: 1 gram
Floating
Silencer
*Delivered with triple hooks with barbs *