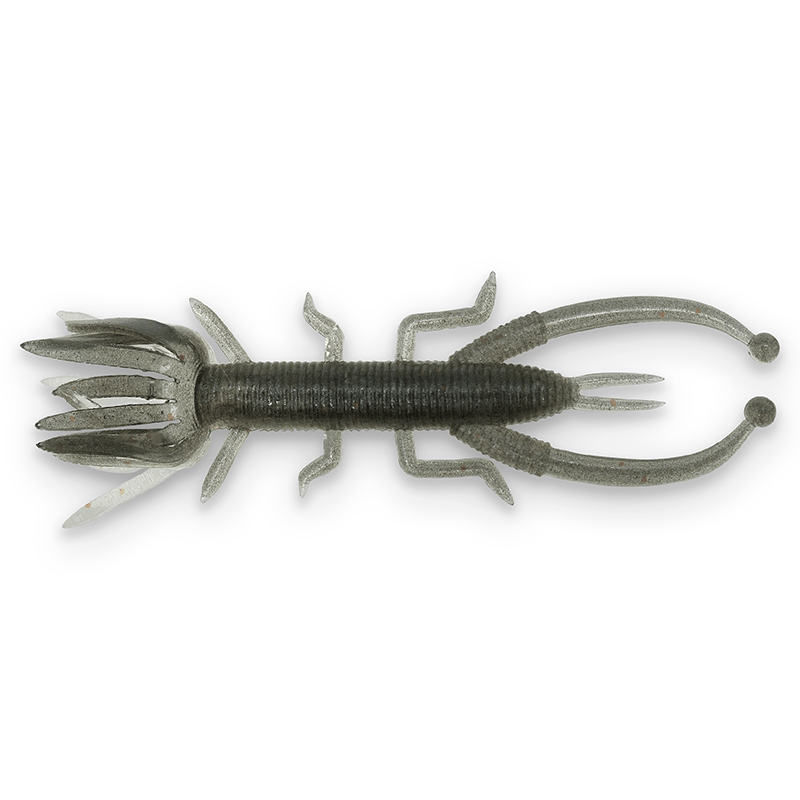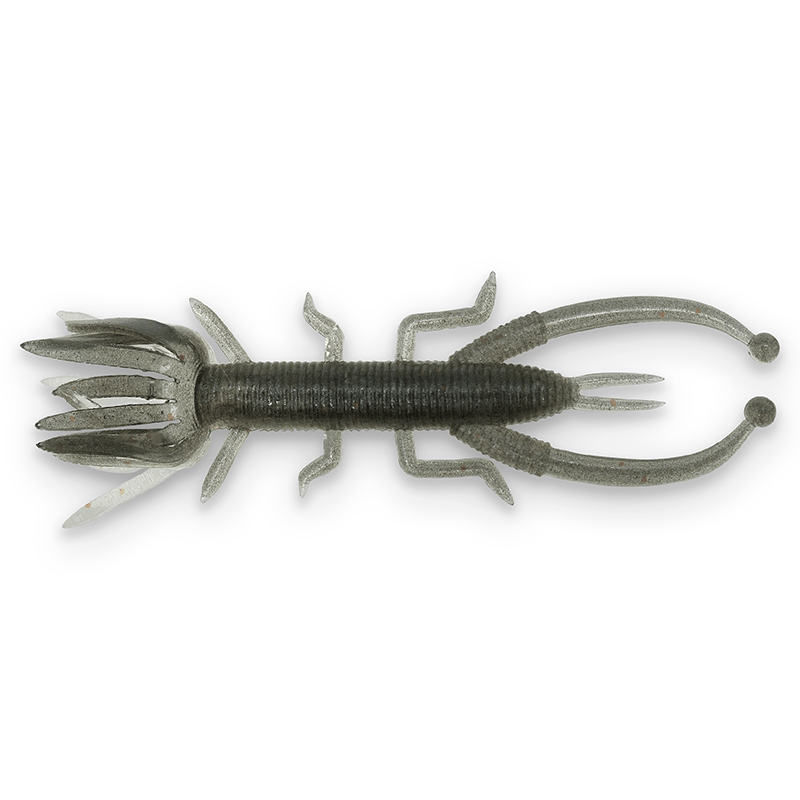  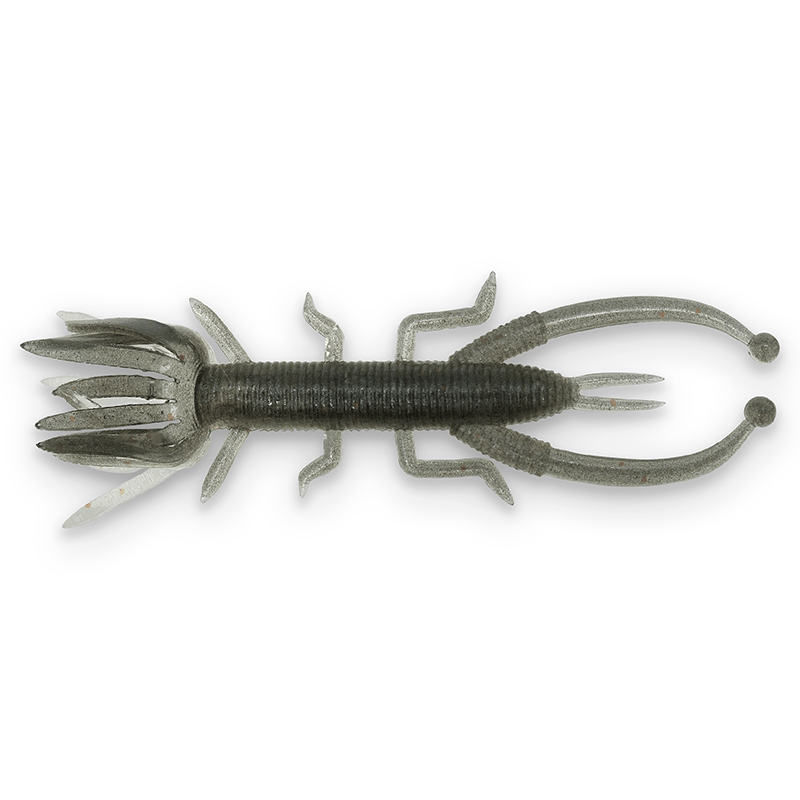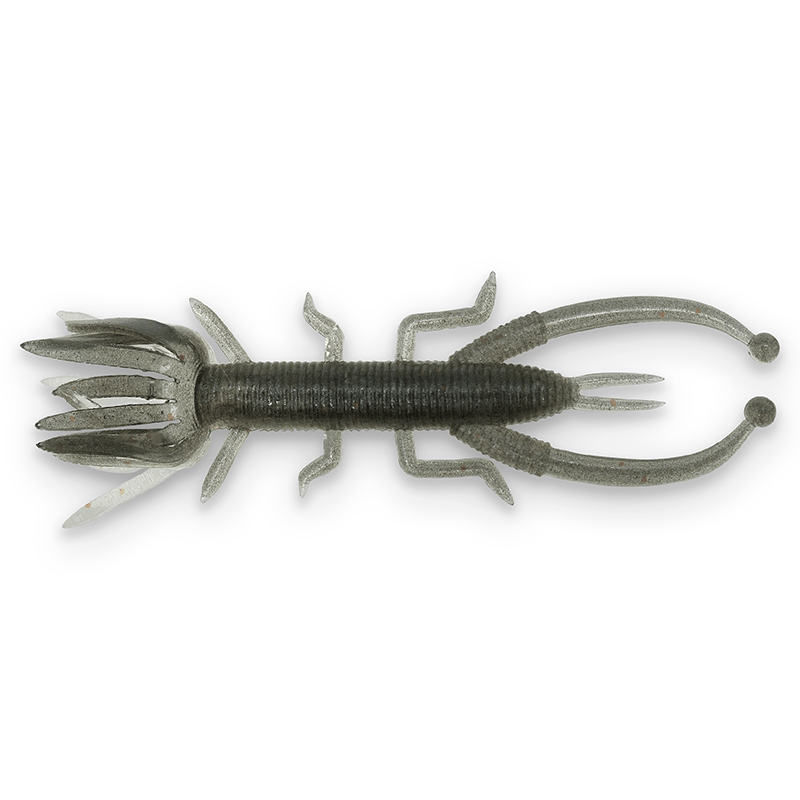 soft lure for trout fishing
Our soft insect lure for trout!
Remarkable efficiency during our tests. This decoy mimics all types of insects in the water: larvae, crayfish, frogs and other creatures… It has two commas with at the end of the spheres to bring movement.
This soft lure swims at the slightest penetration in the water, it is a discreet lure that emits low vibrations, a real treat for suspicious predators (trout, perch, chevesne).
It is to animate on the background slowly. In summer, thanks to its design and its floating material, you can surprise the chevesnes with a surface view!  
Lire la description complète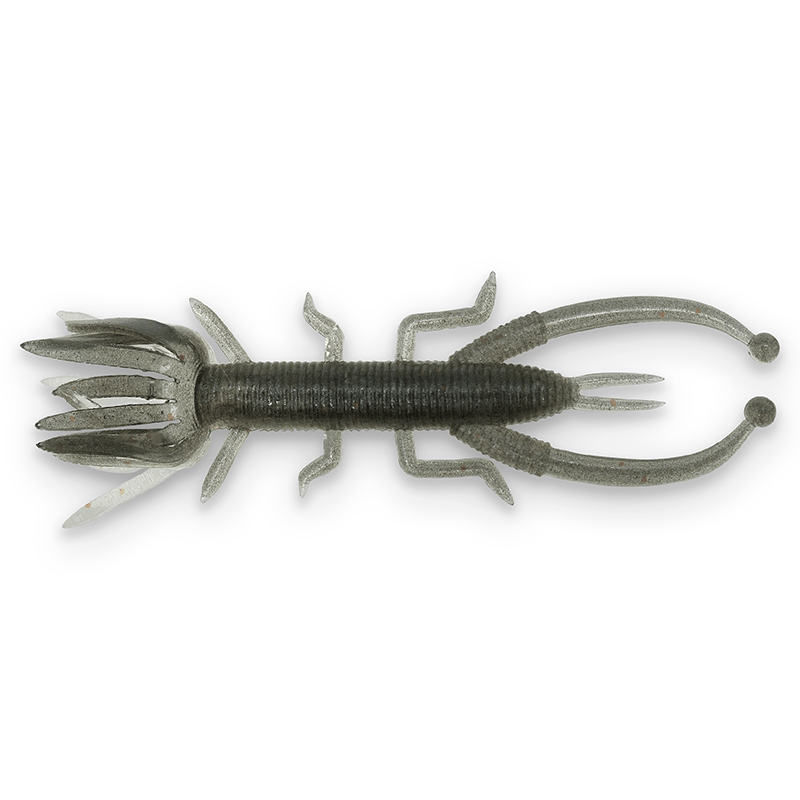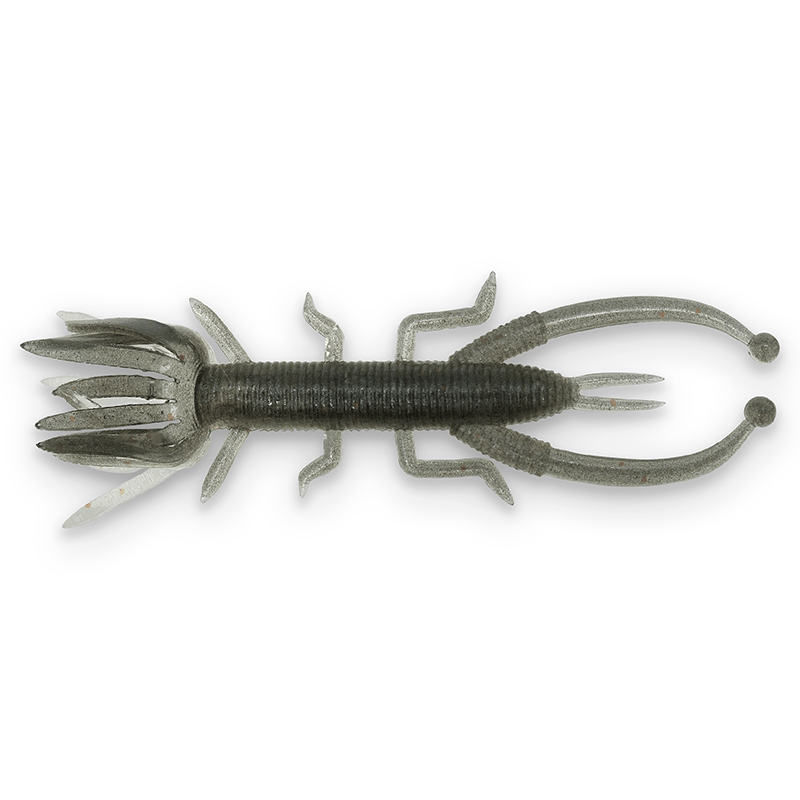 Length: 59 mm
4 colors available 
Attractant
8 pcs in a package